EVENING 5: Five things you need to know today
Thursday, 22 July 2021 | MYT 8:37 PM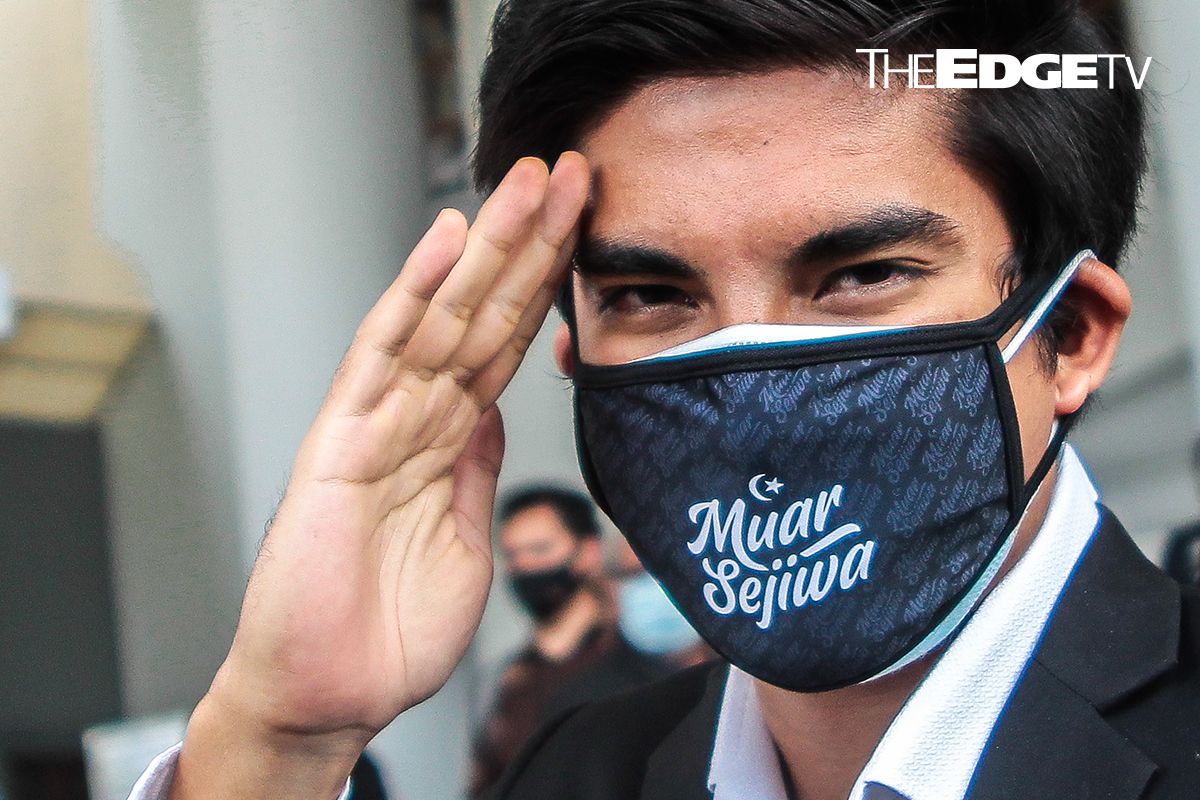 EVENING 5: Syed Saddiq claims trial to graft charges
Dirty dealings. Corporate battles. Consumer woes. Here are five things you need to know today.
1. Ex-youth and sports minister Syed Saddiq Syed Abdul Rahman pleads not guilty to criminal breach of trust and misappropriation charges.
2. Government mulls lifting the interstate travel ban on members of long-distance families who are fully vaccinated against Covid-19.
3. KWAP investee Swift Haulage files a draft prospectus for an initial public offering on the Main Market of Bursa Malaysia.
4. Khazanah Nasional's venture capital arm Xeraya Capital investee, Rapid Micro Biosystems, lists on the Nasdaq Global Select Market.
5. MAA trims its 2021 total industry volume forecast as the sales of vehicles in June plunge by almost 100%.
78
20.8k
2
91