'Tank Top' Guy Pleads Not Guilty To Not Wearing Face Mask & Insulting People
Thursday, 22 July 2021 | MYT 4:20 PM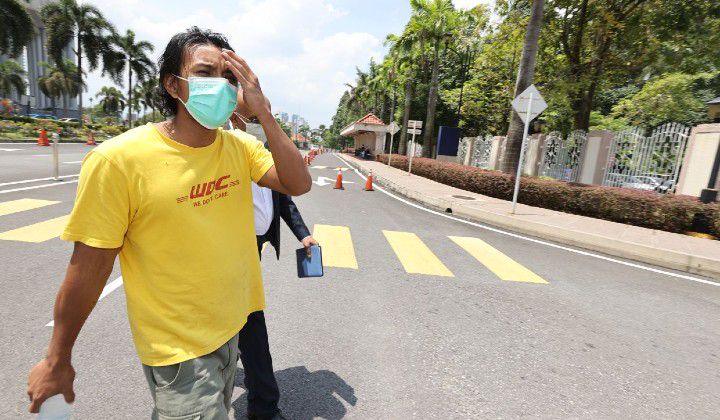 Subscribe to our Telegram channel for the latest stories and updates.
The infamous 'Tank Top' guy recently caught in an outrage episode at a local nasi lemak stall in Kuala Lumpur pleaded not guilty to charges of not wearing a face mask in public and insulting people.
33-year-old businessman, Shyamalan Jaganathan, was charged under Rule 17(1) of the Prevention and Control of Infectious Diseases Regulations 2021 for failure to comply with Covid-19 standard operating procedure which carries a punishment of up to six months in jail, a maximum fine of RM50,000 or both.
Shyamalan's viral outburst was believed to have been triggered when members of the public reprimanded him for not wearing a face mask outside.
At the same time, he was charged under Section 509 of the Penal Code for words or gestures intended to insult the modesty of 23-year-old Cherr
102
19.5k
39
249