Fully vaxxed people may soon visit family members across states: DPM
Thursday, 22 July 2021 | MYT 4:30 PM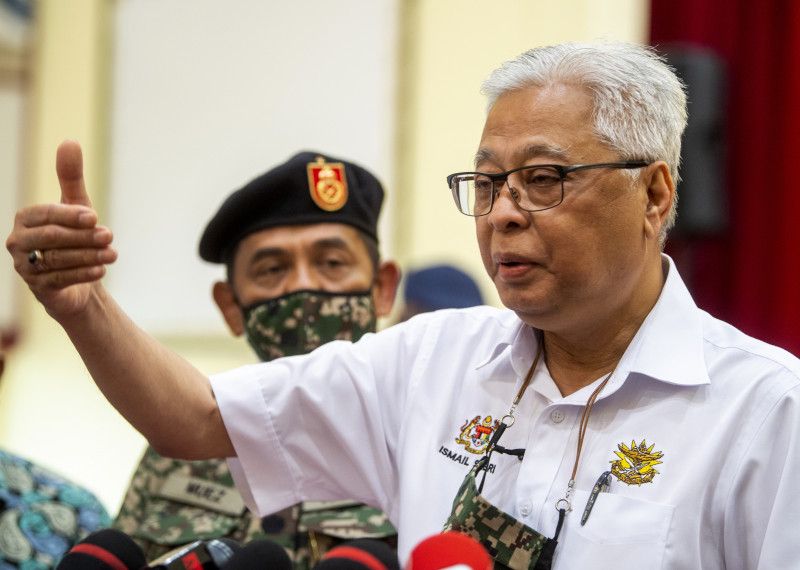 KUALA LUMPUR – Those who have received both shots of the Covid-19 vaccine may soon be permitted to travel to meet family members staying across state borders. 
Deputy Prime Minister Datuk Seri Ismail Sabri Yaakob said the government is considering giving some leeway to those who are fully vaccinated and have been separated from their families and partners due to movement restrictions. 
In an Instagram post, he said he took note of the grouses posted by netizens of not being able to meet their spouses, parents, and children due to the travel ban. 
Being a father himself, Ismail Sabri said, he understood the importance of a family institution and that even in the context of safety factors, parents should not be forced to be separated from their children for long periods. 
"This is especially true if the parents have received both doses of the vaccine,"
203
33.1k
67
1.1k