Google's 'About this result' panel will explain why each link appeared in your search
Friday, 23 July 2021 | MYT 2:08 AM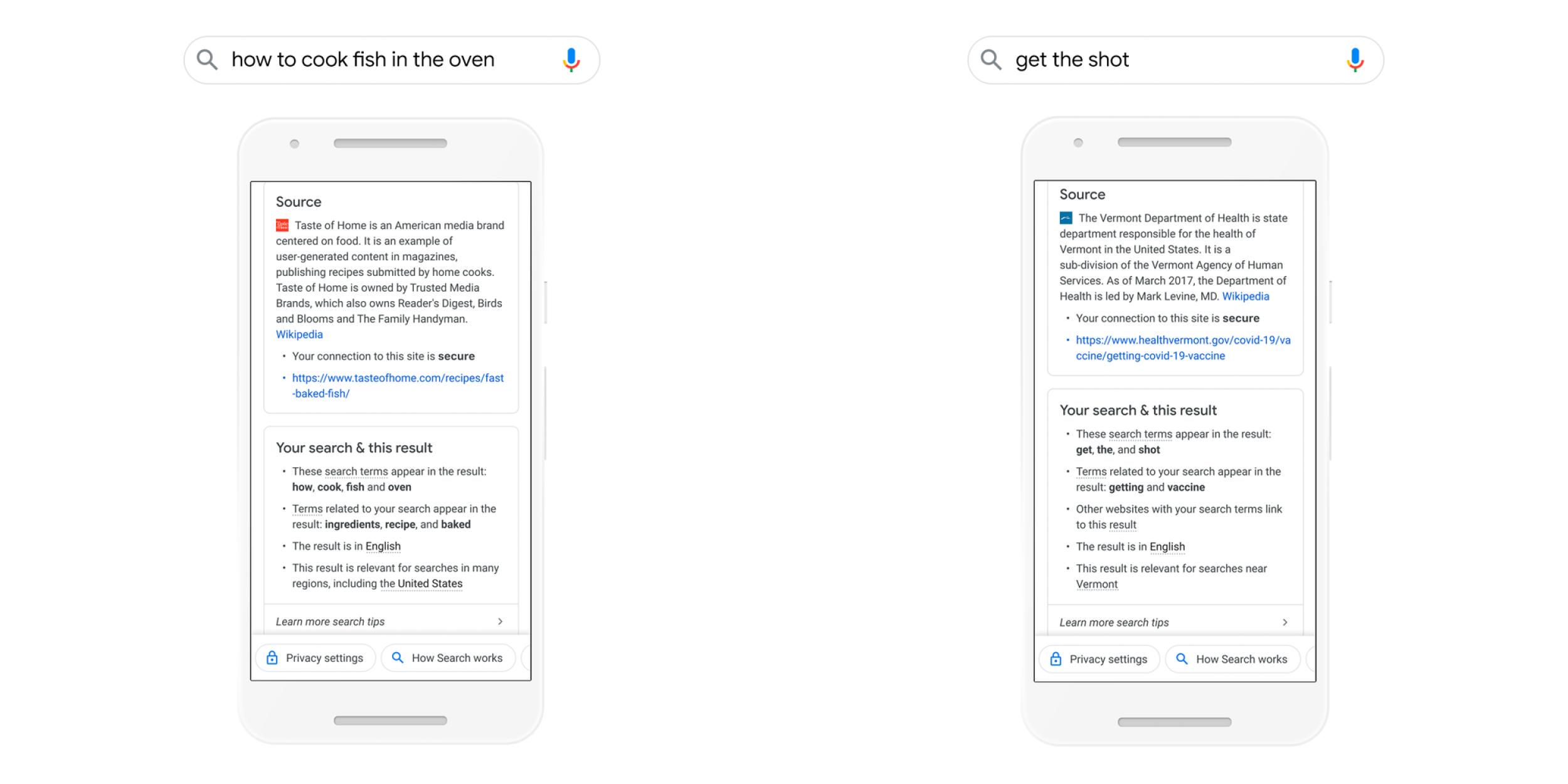 At the start of this year, Google introduced an "About this result" panel to learn about the sites that appear in Search. That feature will now tell you why you're seeing a specific result.
In addition to information about the "Source" publication — namely a Wikipedia description, you will soon see a "Your search & this result" card at the bottom of "About this result" when you tap the overflow menu on web and desktop.
Google is surfacing "some of these most important factors used" by Search to show results, specifically four:
Matching keywords: A simple, but important, factor Google uses to determine if information is relevant is when a webpage contains the same keywords as your search. 
Related terms: Google also looks for terms that our systems determined are related to the words in your query. If you search "how to
0
6
0
0