Constitutional crisis? — A legal opinion
Monday, 2 August 2021 | MYT 10:00 AM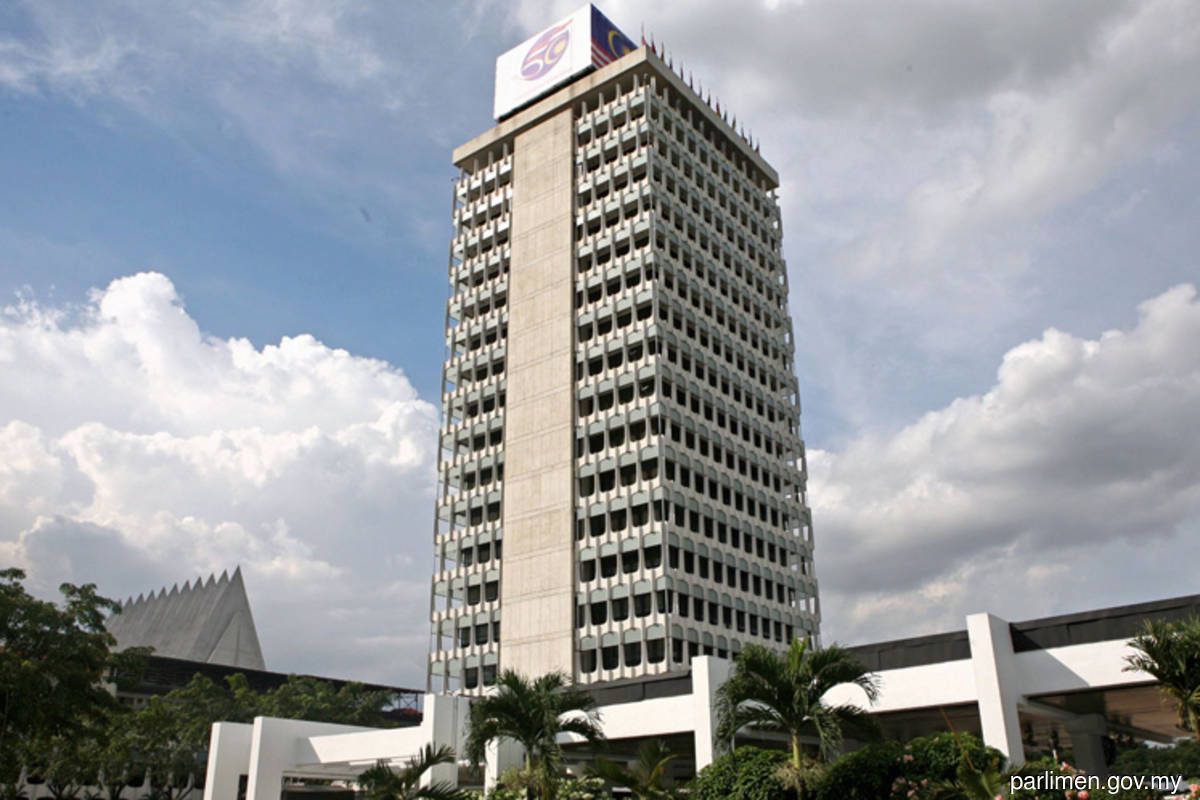 (Aug 1): 1. Great controversy has been stirred regarding the recent parliamentary session. I hope this explanation will help to clarify the misconceptions and heated statements which falsely suggest there is a constitutional crisis. 
The Parliamentary Session
2. This Parliamentary Session was a Special Session. It was called by virtue of Standing Order 11(3).
3. Standing Order 11 states as follows:-
"11. (1) The first sitting of the House in each Session shall be held in such place on such day and at such hour as the Seri Paduka Baginda Yang di-Pertuan Agong may by Proclamation appoint.
(2) Subject to the provisions of paragraph (1), the Leader or Deputy of the House shall determine at least 28 days before the commencement of each Session, the dates on which the House shall meet in the Session:
Provided that the Leader or Deputy Leader of the Hou
1
255
1
12