Developing: Roads to Parliament closed, opposition assemble at Dataran Merdeka
Monday, 2 August 2021 | MYT 10:40 AM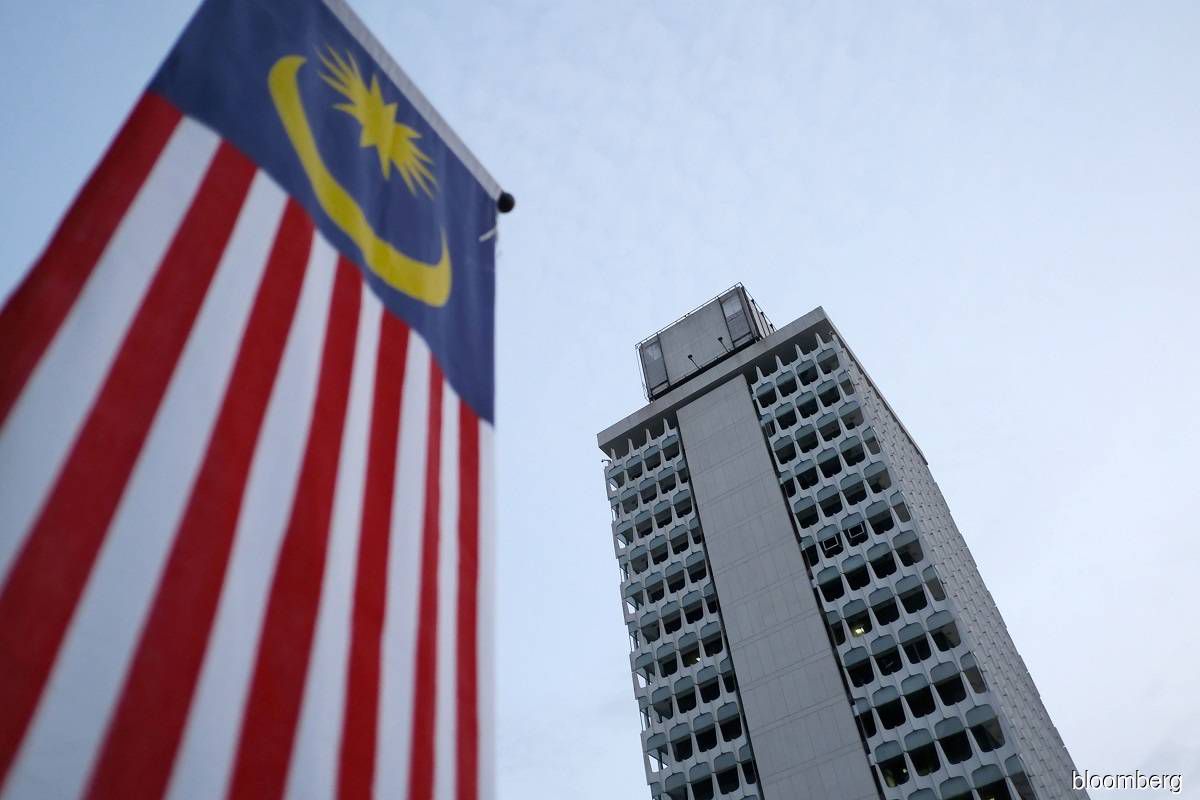 KUALA LUMPUR (Aug 2): Major roads leading to the Parliament building in Kuala Lumpur have been closed, while opposition Members of Parliament (MPs) were prevented from entering Dewan Rakyat.
In separate live feeds on social media, opposition MPs including Nurul Izzah Anwar, Hannah Yeoh and Kota Kinabalu MP Chan Foong Hin said the roads to Parliament were closed despite the postponement of today's sitting.
Dewan Rakyat was ordered shut for two weeks from July 29 after Covid-19 cases were detected among attendees last week.
After being prevented from entering Parliament by police, several opposition lawmakers from PKR, DAP and Amanah instead gathered at Dataran Merdeka.
De facto opposition leader Datuk Seri Anwar Ibrahim and former prime minister Tun Dr Mahathir Mohamad also voiced their dissatisfaction over the blockade by the police.
Calling for the res
13
932
0
29