MIDF maintains M'sia's GDP forecast at 4.6pc
Tuesday, 3 August 2021 | MYT 3:05 PM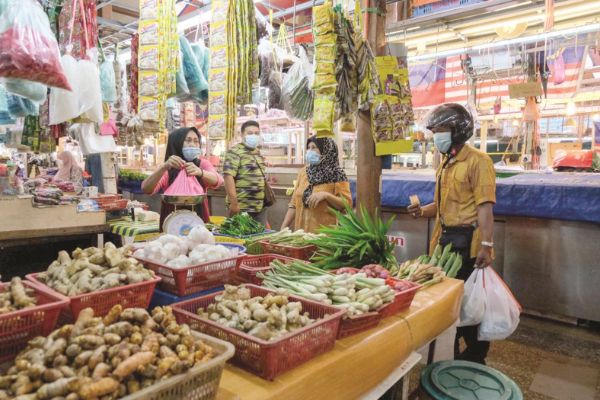 Kuala Lumpur: MIDF Research has maintained its 2021 gross domestic product (GDP) growth forecast for Malaysia at 4.6 per cent, taking into account both recent developments and the plausible events when the economy reopens in the future. 
In a research note Monday, it said the current tight restrictions on the economy, people's mobility and social activities are seen as temporary drag as it expected Malaysia's economy will resume its recovery when the public health situation improves.
"While the fight to contain the pandemic is still ongoing, there are few positive developments such as the encouraging vaccination rate which increases the likelihood of reaching the herd immunity target by the fourth quarter of 2021 (Q2 2021)," it said.
Furthermore, the research firm said many states have been placed under the second phase of the National Recovery Plan (NRP),
1
45
0
0