PAS holds urgent meet with Umno bombshell top of the agenda
Tuesday, 3 August 2021 | MYT 10:39 PM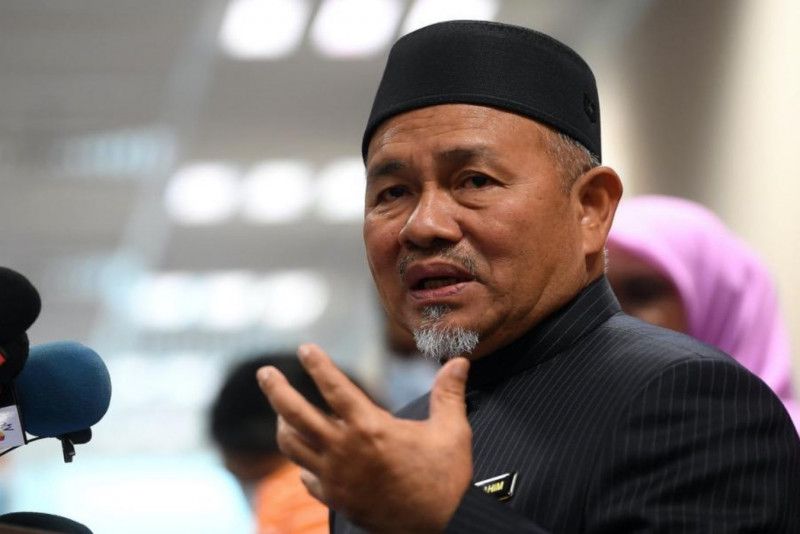 KUALA LUMPUR – PAS is said to be holding an urgent meeting tonight after the Umno Supreme Council resoundingly agreed to fully withdraw support for Prime Minister Tan Sri Muhyiddin Yassin and the Perikatan Nasional (PN) government.
According to an Utusan Malaysia report, PAS deputy president Tuan Ibrahim Tuan Man said the party will make further decisions after the meeting.
Tuan Ibrahim reportedly said his party is in the process of discussing the matter and confirmed that PAS had not received the list of Umno members who have pulled their support, said to be a majority. 
"After getting the list and determining that the majority of Umno has withdrawn their support, we will then make a decision based on that matter. 
"We will make our own stand on the party's support for the head of the government. The decision will be made according to the current sit
35
2.1k
7
24