Novakid's investors bet $35M that it can teach kids English
Tuesday, 3 August 2021 | MYT 4:28 AM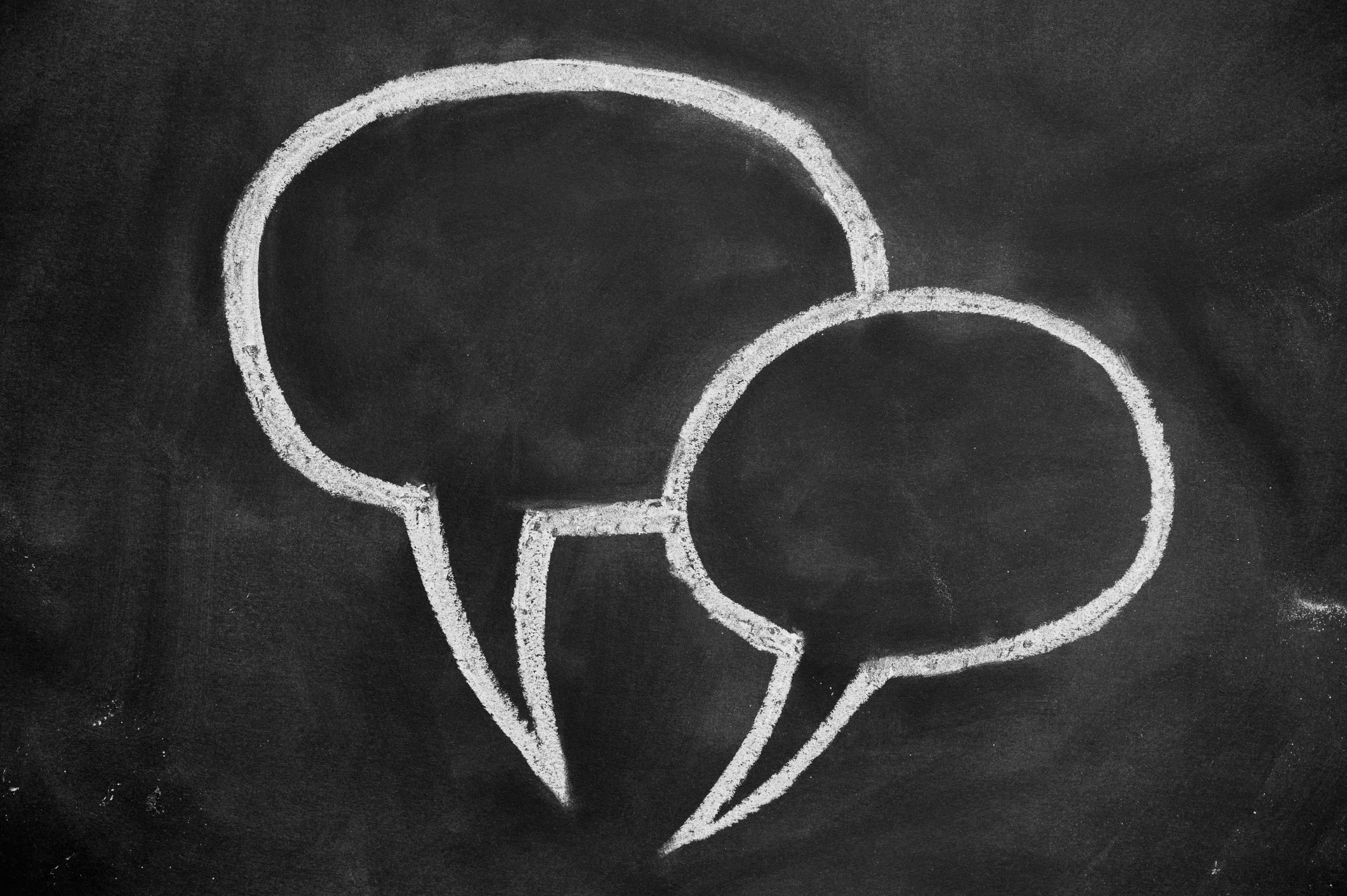 If you're trying to develop fluency in a non-native tongue, language immersion is a crucial part of the learning process. Surrounding yourself with native speakers helps with pronunciation, context building, and most of all, confidence.
But what if you're an eight-year-old kid in Spain learning English and can't swing a solo trip to the United States for the summer?
Novakid, founded by Maxim Azarov, wants to be your next best option. The San Francisco-based edtech startup offers virtual-only, English language immersion for kids between the ages of four through 12, by combining a mix of different services from live tutors to gamification.
After closing its $4.25 million Series A round last December, Novakid announced today that it is back with a $35 million Series B financing, led by Owl Ventures and Goodwater Capital. Existing inve
1
1
0
0