July manufacturing subdued by surging Covid-19 infections
Monday, 2 August 2021 | MYT 8:52 AM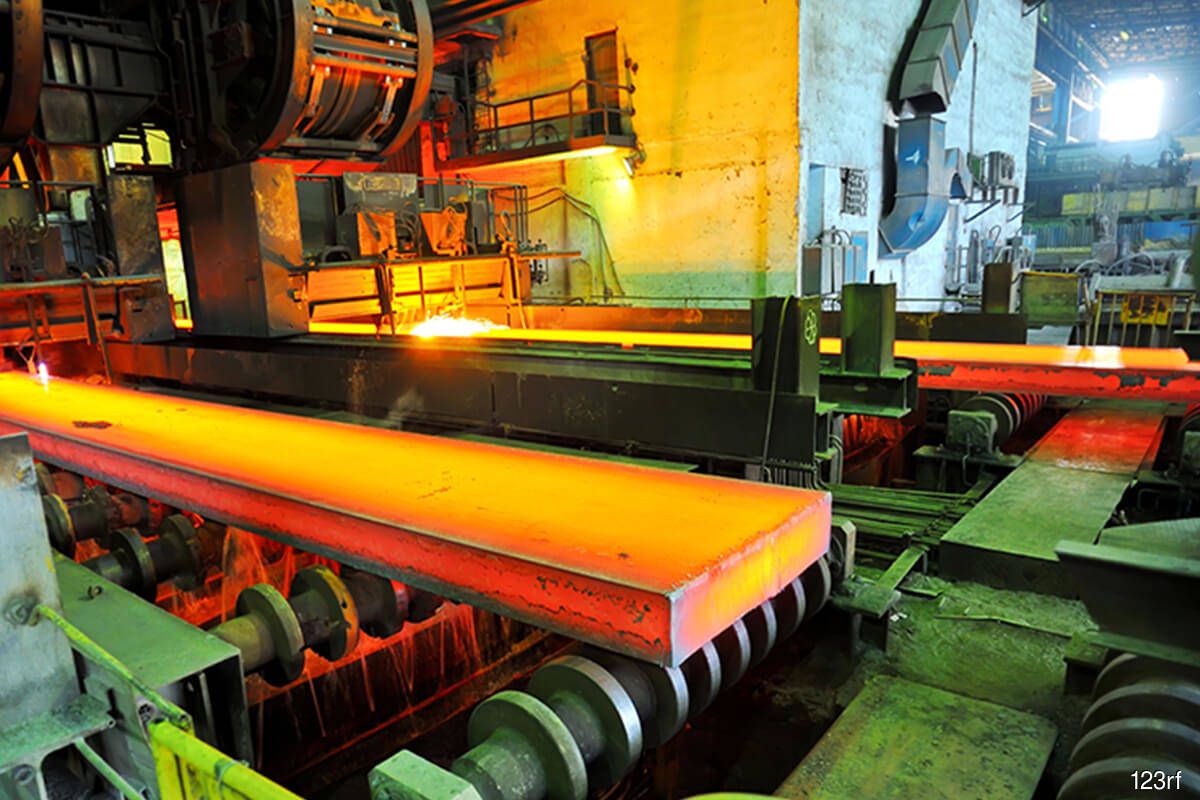 KUALA LUMPUR (Aug 2): Malaysian manufacturers continued to report that operating conditions were severely hampered by a renewed rise in COVID-19 infections.
IHS Markit said both production levels and new orders moderated further in July, with the former being scaled back to the greatest extent since April 2020.
However, it said that more positively, employment levels stabilised, ending a period of three consecutive reductions, as manufacturers noted a renewed degree of optimism about the year-ahead outlook, underpinned by hopes that restrictions would lift as the current wave recedes, boosting domestic and external demand.
The headline IHS Markit Malaysia Manufacturing Purchasing Managers' Index (PMI) — a composite single-figure indicator of manufacturing performance — edged up from 39.9 in June to 40.1 in July.
IHS Markit said that in remaining well bel
0
89
0
2