Prosecution appeal against acquittal of man for CBT dismissed
Tuesday, 3 August 2021 | MYT 1:07 PM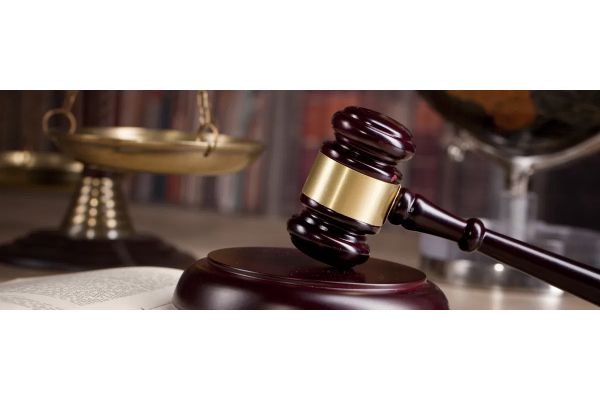 Kota Kinabalu: The High Court here dismissed an appeal by the prosecution against the acquittal of a 43-year-old man from two counts of committing criminal breach of trust (CBT).
Judicial Commissioner Amelati Parnell in delivering her ruling via video conferencing on Monday, affirmed the decision of the Sessions Court in acquitting the respondent Jerry Sameh of the charges.
The prosecution was appealing against the Sessions Court's decision on Feb 20, 2019 to discharge and acquit Jerry of the charges without his defence being called.
On the first count, Jerry, who was at that time a financial administrative assistant of the National Civil Administrative Institute (Intan) Sabah Campus in Tuaran, allegedly embezzled courses fee of RM41,880 between June 10, 2015 and Nov 18, 2015.
On the second count, he allegedly committed a similar offence of another RM7,500
2
321
0
3