US senators finalise details of US$1 trillion infrastructure plan, predict...
Monday, 2 August 2021 | MYT 9:14 AM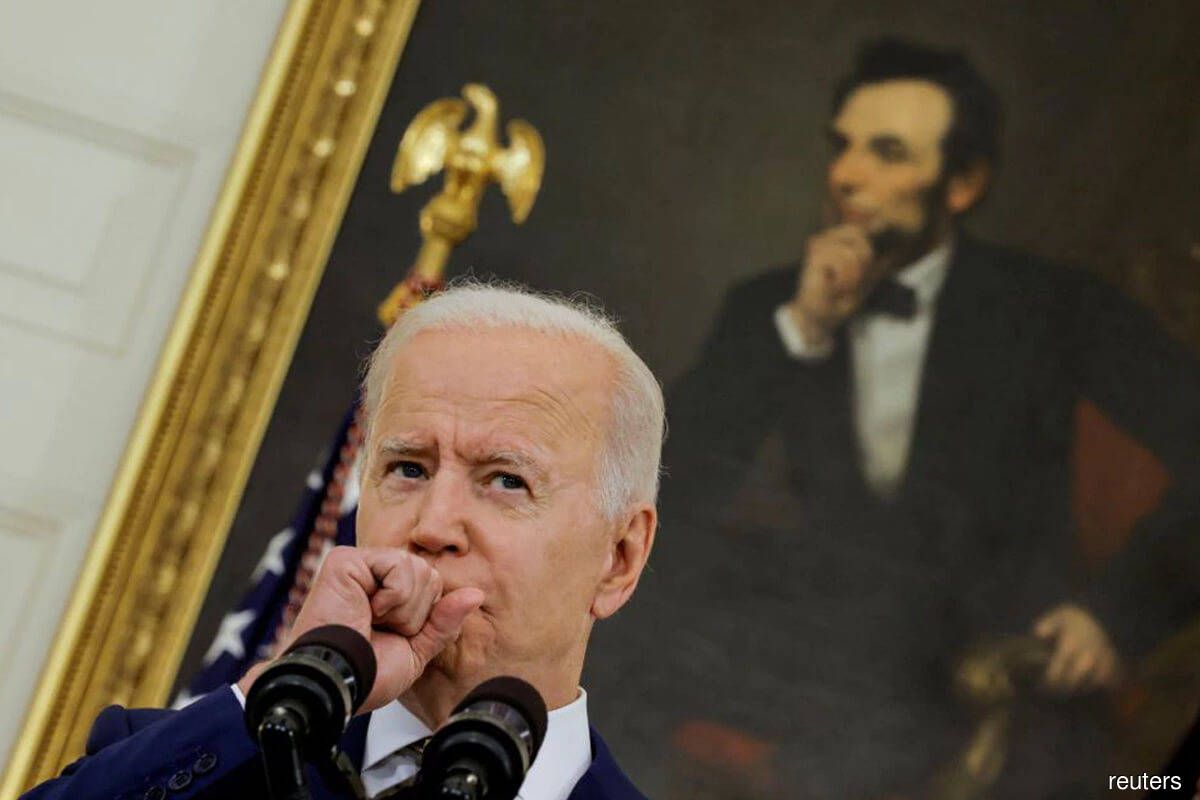 WASHINGTON (Aug 1): U.S. senators on Sunday finalised details of a roughly $1 trillion plan to invest in roads, bridges, ports, high-speed internet and other infrastructure, with some predicting passage of the bipartisan legislation later this week.
After weeks of negotiations, Senator Kyrsten Sinema, an Arizona Democrat, said she had introduced the bill's text for consideration on the Senate floor, starting a process of considering proposed amendments.
The massive infrastructure package, a goal that has eluded Congress for years, is a top legislative priority for President Joe Biden, who has billed it as the largest such investment in a century. In a tweet on Sunday, Biden called it "the most important investment in public transit in American history."
Senator Rob Portman, an Ohio Republican, said the bill included $550 billion in new spending. This was expected to
0
57
0
1