You can't afford to make poor decisions about incentive stock options
Tuesday, 3 August 2021 | MYT 5:45 AM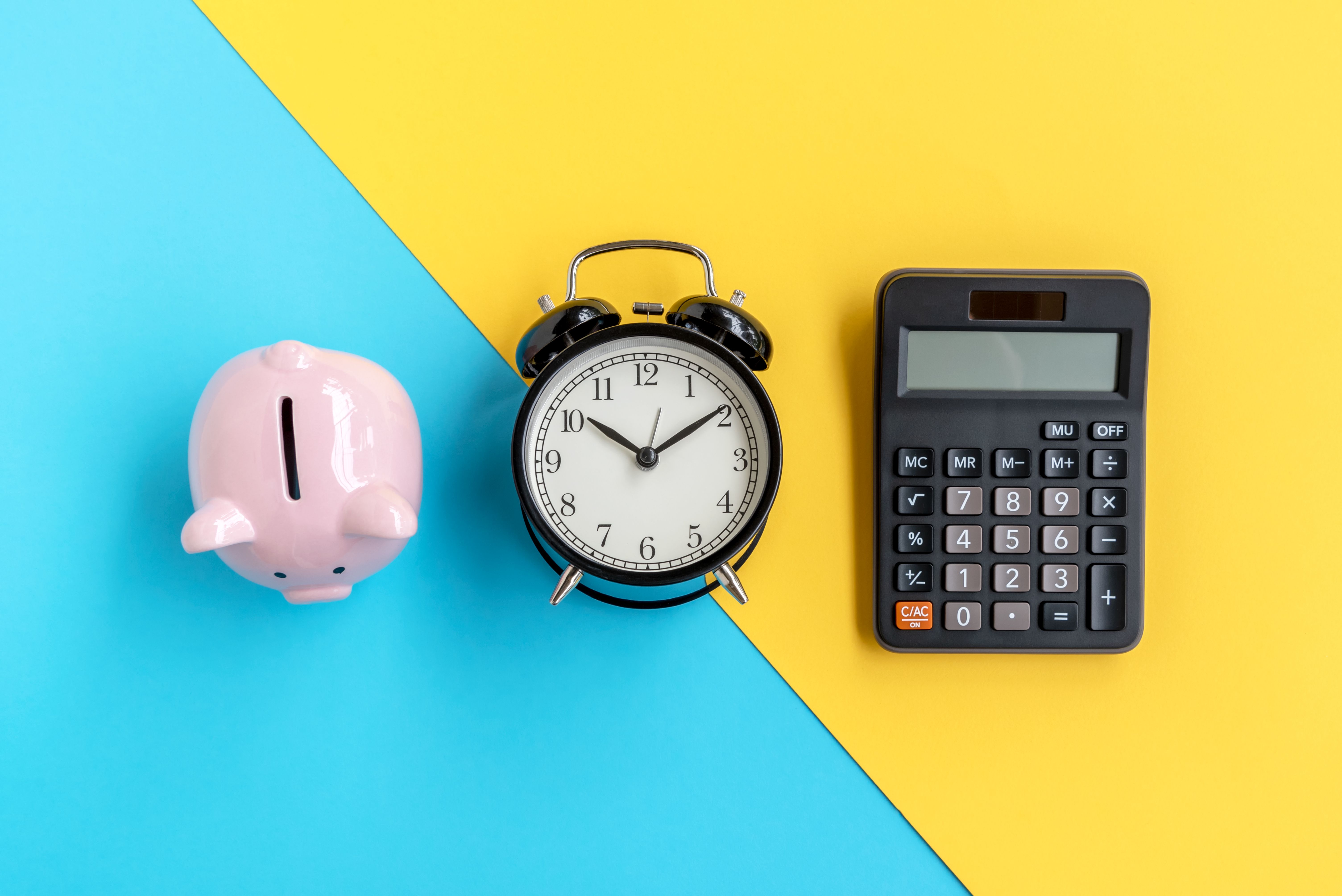 Pam Krueger
Contributor
Share on Twitter
Wealthramp.com
MoneyTrack
John Chapman
Contributor
Share on Twitter
Wealthramp
One of the big reasons you're giving 110% of your talent and effort to your private company is because you're hoping to eventually cash in on all those vested incentive stock options (ISOs) that have been sitting in some account, waiting for the day your company goes public.
There's nothing wrong with that. Who doesn't dream of reaping an options windfall and using it to retire early, buy a house, pay off their college loans, travel around the world or become a full-time philanthropist?
Unfortunately, when it comes to figuring out how to cash in their stock awards, most employees are on their own.
Their employers can't always provide the answers they n
0
1
0
0