Jokowi, interfaith leaders gather virtually ahead of Independence Day
Tuesday, 3 August 2021 | MYT 2:53 PM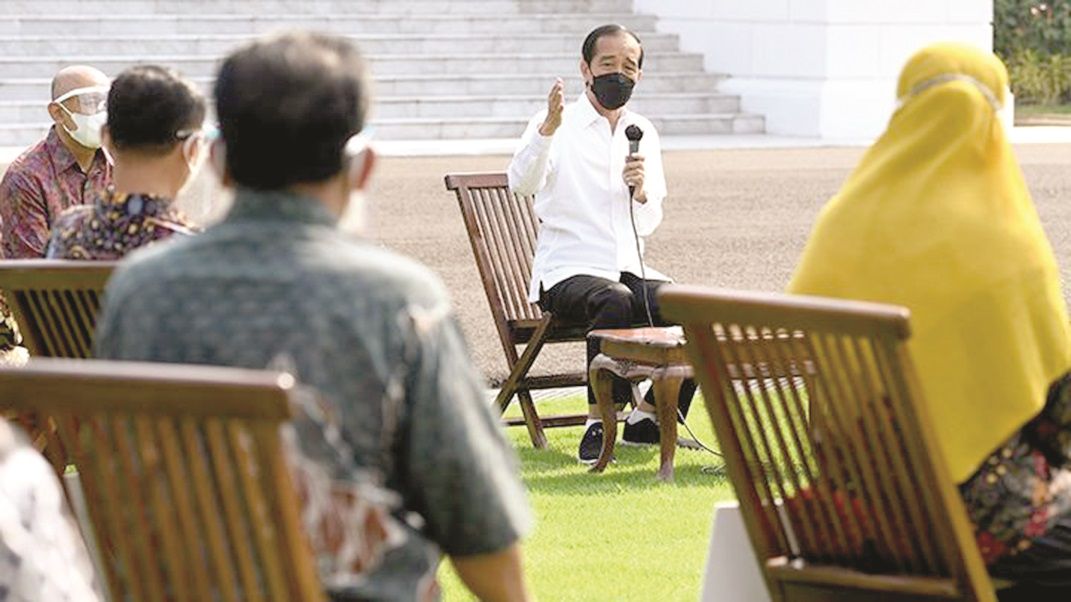 JAKARTA: President Joko "Jokowi" Widodo held a national prayer session over the weekend ahead of the 76th commemoration of Indonesia's independence at the Bogor Presidential Palace. The President cited that religious leaders have a large role in the Covid-19 pandemic.
"I would like to convey my greatest gratitude for the attempts, assistance, and support from ulemas, religious figures, and preachers who consistently encouraged people to adhere by the health protocol, help accelerate the mass-vaccination, and the public guidance to survive tough times," said Jokowi.
He then gave a speech regarding Indonesia's independence, which he insists is the fruit of the country's spirit of unity and believes that this spirit will remain within the Indonesian society in facing the challenging times presented by the global pandemic.
"I believe the spirit of toget
5
212
0
4