Energy minister first Umno man to have resigned
Tuesday, 3 August 2021 | MYT 7:18 PM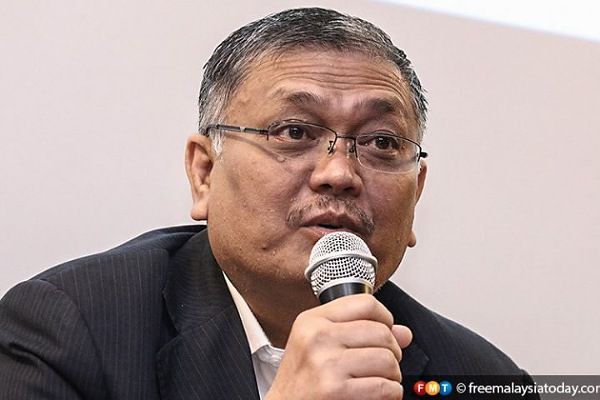 PETALING JAYA: Shamsul Anuar Nasarah has resigned as the Perikatan Nasional-led government's energy and natural resources minister today. 
With this, the Lenggong MP becomes the first Umno minister to quit Muhyiddin Yassin's government, an aide to the minister has confirmed. 
In a statement, Shamsul thanked the prime minister for giving him the chance to serve as a minister, adding that he was confident that Umno's leaders had recommended him for the post. 
"Taking into account several decisions and stands taken by my party, as an Umno member loyal to the party, I hereby resign as a Cabinet minister of the federal government. 
"My focus after this will be on my duties as Lenggong MP and to strengthen the party in facing this challenging political situation."
Shamsul is also an Umno Supreme Council member and was the party's informat
22
1.6k
2
36