Frankly Speaking: When saying sorry is no longer enough
Monday, 2 August 2021 | MYT 10:56 AM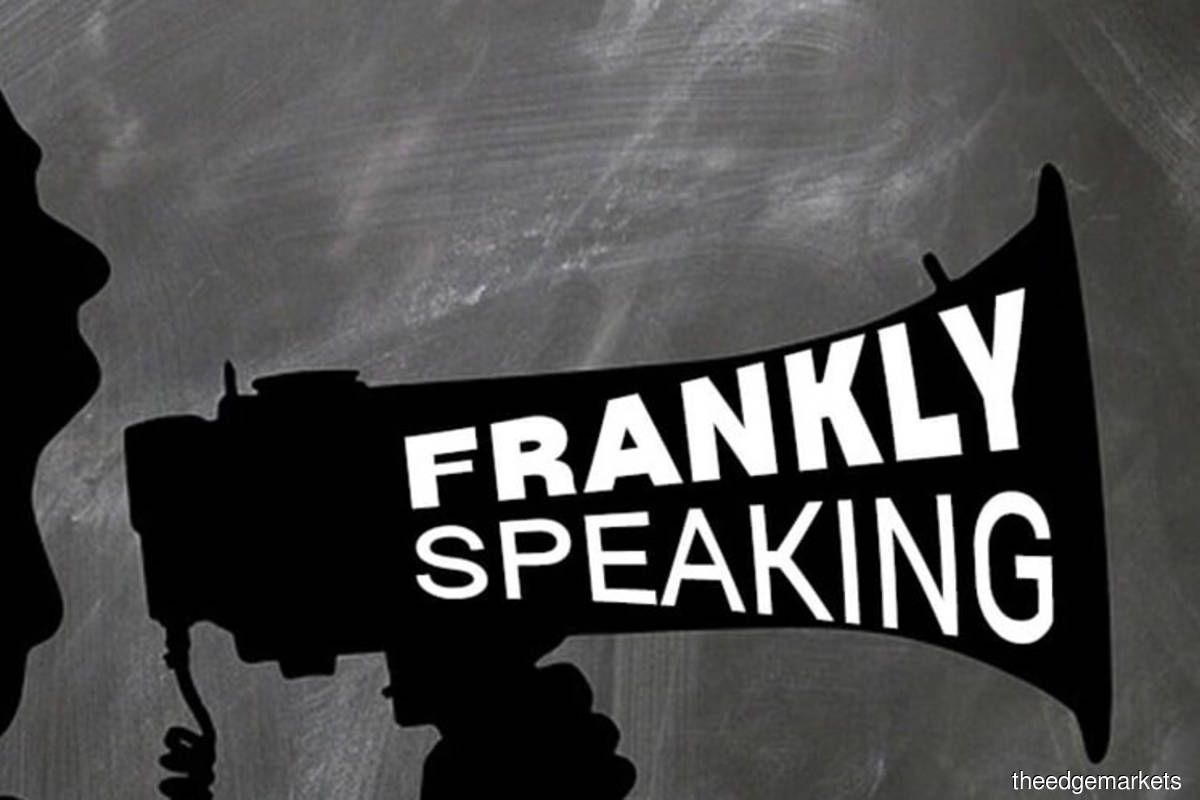 On July 26, a Bangladeshi construction worker was killed after the scaffolding at the LRT Shah Alam site on Jalan Langat, Bandar Baru Bukit Tinggi, Klang, collapsed. Three other Bangladeshi men and an Indonesian man — all in their 30s — were also injured in the incident.
The Ministry of Human Resources has directed the Selangor and Federal Department of Occupational Safety and Health's (DOSH) Forensic Engineering and Construction Site Safety Division to investigate the collapse.
Following the incident, MRCB George Kent Sdn Bhd — the Project Delivery Partner appointed by Prasarana Malaysia to undertake the LRT3 design and construction work — issued a stop-work order against the contractor, Pembinaan Jaya Zira Sdn Bhd. All the parties have publicly apologised for the death and injuries.
Prasarana has promised to conduct its own probe into the incident and als
0
344
0
4