Asian shares weighed down by China worries as US earnings shine
Monday, 2 August 2021 | MYT 9:18 AM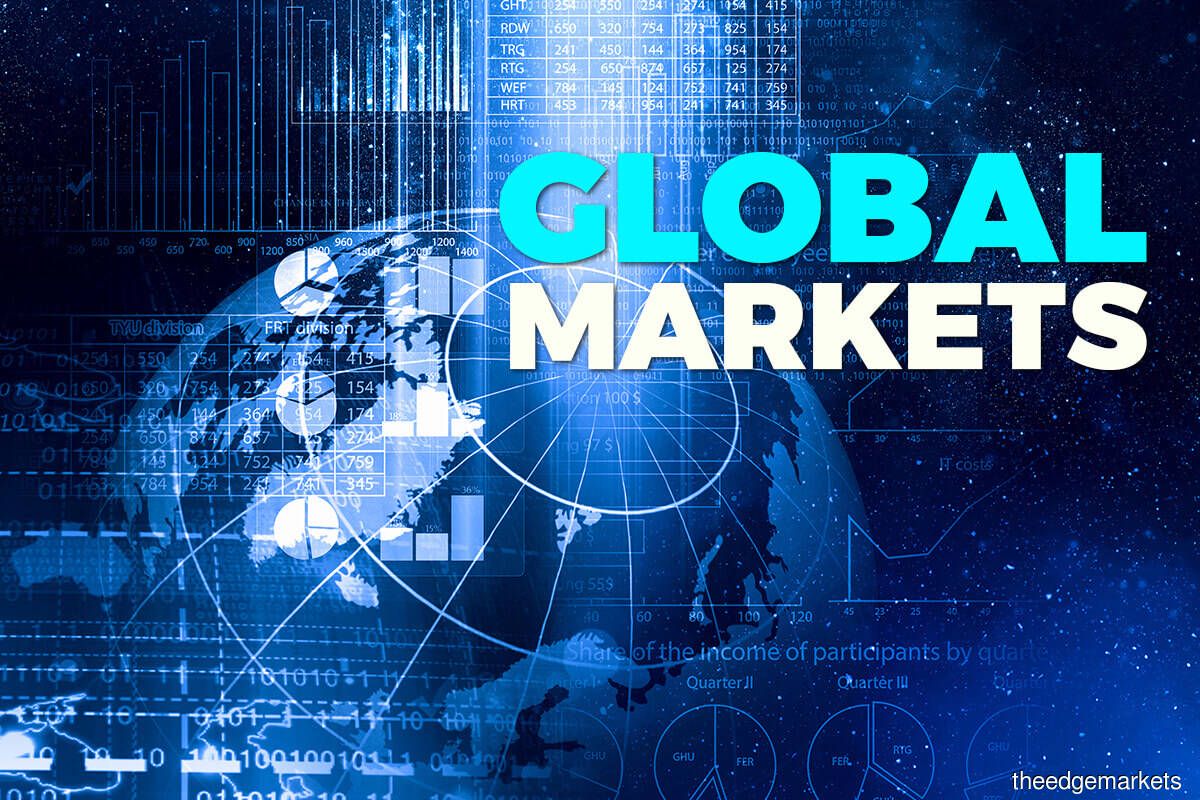 SYDNEY (Aug 2): Asian shares face another tough week as Beijing's regulatory crackdown fans fears about China's economy, though upbeat economic data in the United States and Europe and solid corporate earnings put a floor under their markets.
China's woes were underlined over the weekend by a survey showing factory activity grew at the slowest pace in 17 months amid rising costs and extreme weather.
In contrast, Europe's economic recovery outpaced all expectations last quarter, while U.S consumers spent with abandon in June as coronavirus restrictions eased, a trend likely to ensure a strong payrolls report at the end of this week.
"Surging company profits in the U.S. and lower bond yields are providing support, and in any case the rising trend in shares is likely to remain in place into next year as rising vaccination rates allow economic recovery to continue," said
0
167
0
4