Independent retailer platform Creoate raises $5M seed led by Fuel Ventures
Tuesday, 3 August 2021 | MYT 3:00 PM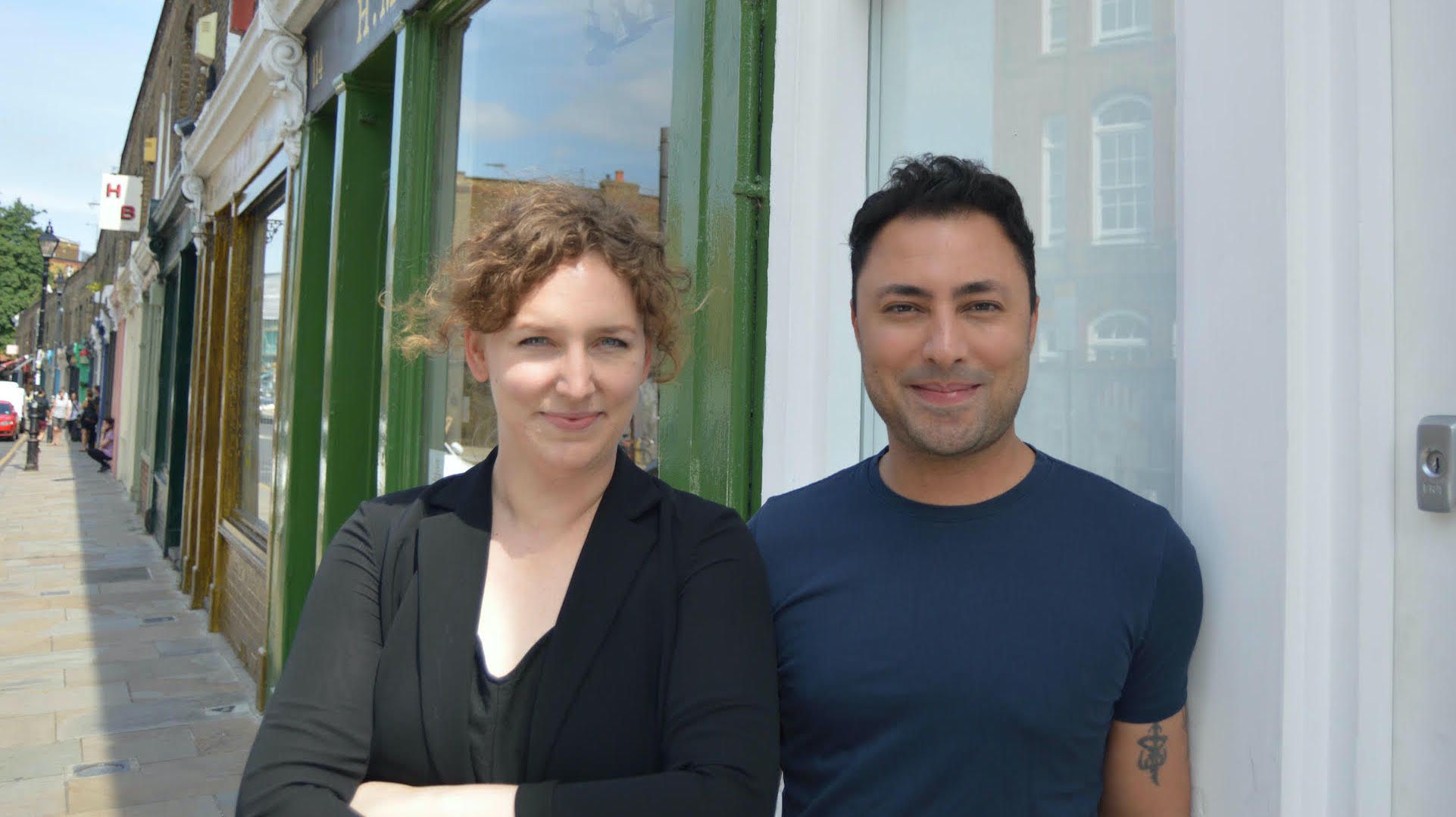 Creoate, a startup that lets independent retailers buy sustainable products from brands and wholesalers, has raised a $5 million seed round led by Fuel Ventures, with participation from Vinted founder Justas Janauskas.
Its competitors include traditional wholesalers that have supplied independent retailers for decades, and other startups such as Faire (U.S., raised $696 million) and Ankorstore (France, raised €115 million).
Founders Ashley Horn and Fahad Khan say the company aims at helping independent businesses and "reclaims the supply chain from global giants". Khan says "Mom and Pop" are "faced with poor information, discriminatory pricing and unpredictable cash flows."
Creoate, which doesn't own inventory, says it helps retailers forecast which products will sell well so they can buy and manage inventory levels more easily.
0
8
0
0