Pan Borneo completion is difficult without sukuk and bonds: Bung
Saturday, 25 September 2021 | MYT 4:06 PM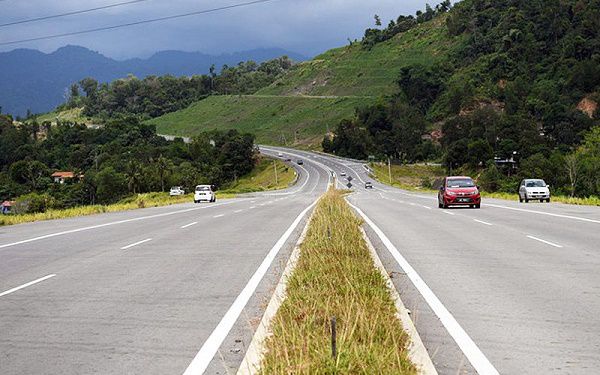 Kota Kinabalu: The previous government's move to terminate the project delivery partner (PDP) for the construction of the Pan Borneo Highway in Sabah without first securing sukuk or bonds has caused difficulties in implementing the project, especially in terms of financing.
Deputy chief minister Bung Moktar Radin said without sukuk or bonds, the financing for the project now had to depend on development allocations from the federal government.
"Sarawak cancelled the PDP but it has already secured sukuk or bonds for the project.
"In Sabah, the PDP was cancelled but sukuk or bonds have not been managed.
"When there are only development allocations left, the Pan Borneo Highway cannot be fully completed.
"There is about RM1 billion a year (of development allocation) to develop this project.
"I think if this is the way, even
6
248
1
5