iPhone 13 Pro Max sets record in smartphone battery stress test, with almost ten hours of continuous use
Friday, 24 September 2021 | MYT 11:28 PM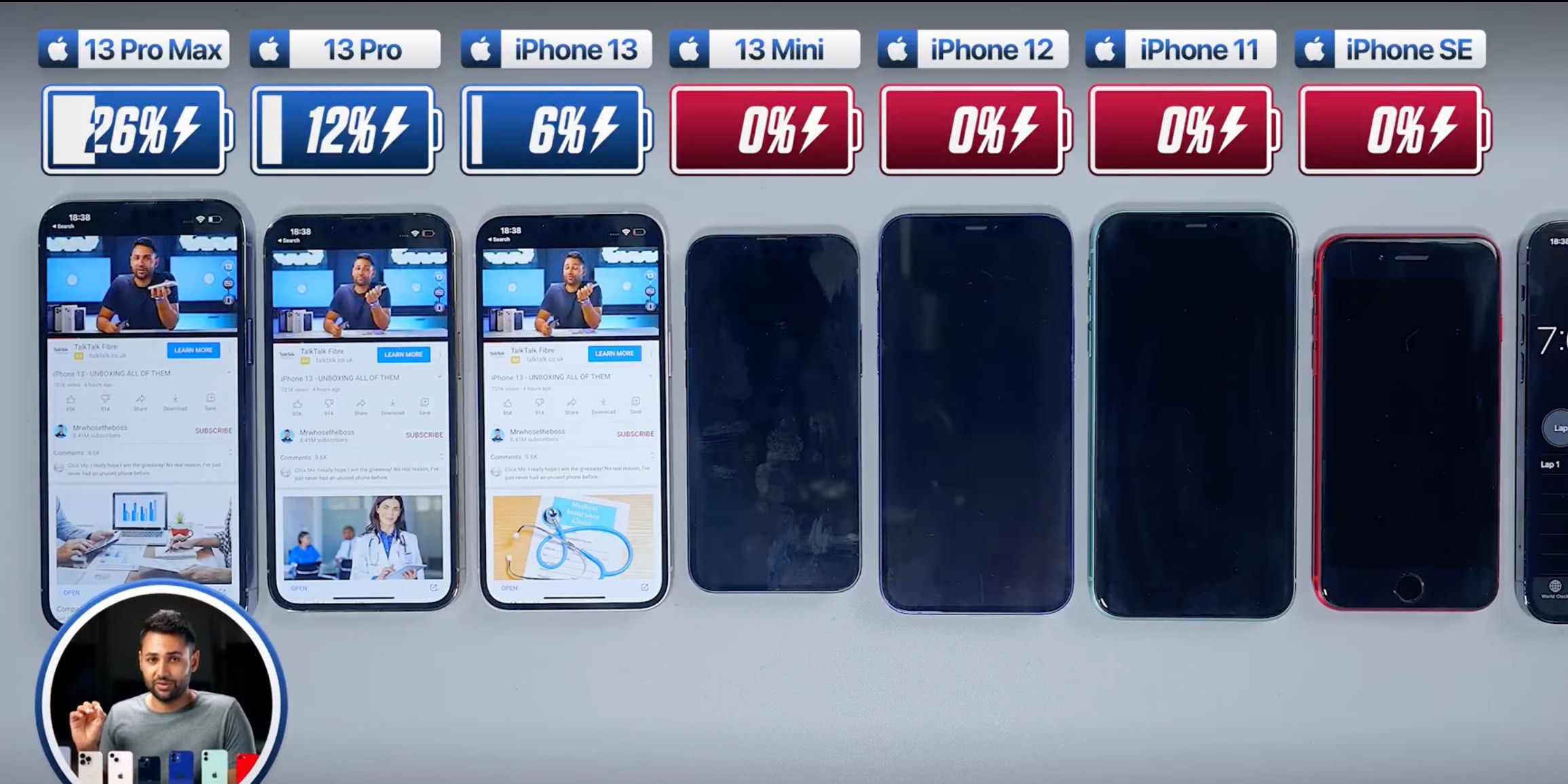 The YouTube channel Mrwhosetheboss always runs strenuous battery tests when the new iPhones come out. Of course, they are highly synthetic tests, but relative scores still count for something, and this year, the entire iPhone 13 lineup excels.
In particular, the iPhone 13 Pro Max achieved 9 hours and 52 minutes of continuous usage, setting a record and beating any previous phone the channel has ever put through the tests. That's ten hours of screen-on time while doing intensive work like playing games and watching YouTube videos …
Although the Pro Max steals the show when it comes to this battery life test, the other models in the iPhone 13 lineup performed just as admirably.
The 5.4–inch iPhone 13 mini battery achieved 6 hours and 26 minutes, surpassing the iPhone 12 by half an hour.
The 6.1–inch iPhone 13 lasted for 7 hours and
0
3
0
0