Malaysia's new Covid-19 cases fall to 13,899 on Sept 25
Saturday, 25 September 2021 | MYT 7:48 PM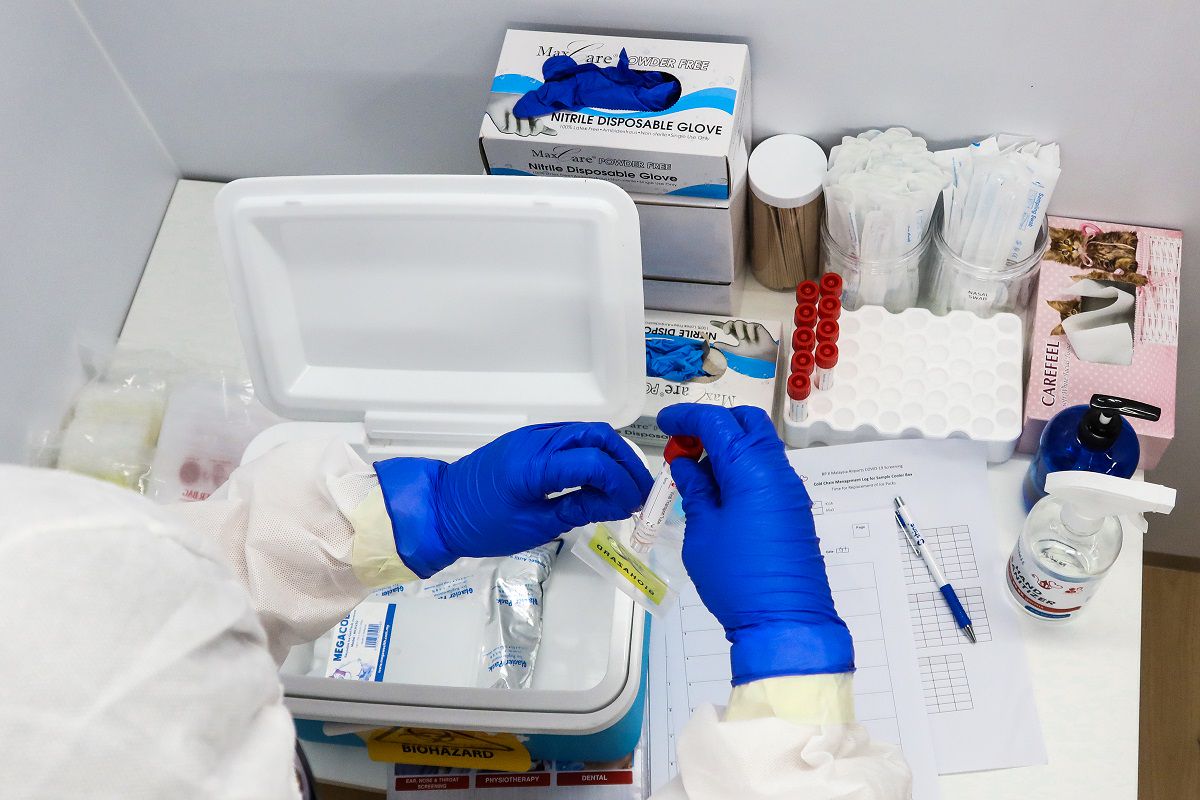 KUALA LUMPUR (Sept 25): Malaysia reported 13,899 new Covid-19 cases on Saturday, down from 14,554 on Friday.
This raised the total number of cases in the country to 2,185,131, said Health Director-General Tan Sri Dr Noor Hisham Abdullah.
Sarawak continued to post the highest number of cases at 2,712, followed by Selangor (2,341), Johor (1,377), Kelantan (1,170), Perak (1,128), and Penang (1,060).
5
597
0
3