Pop royalty in world-spanning gigs for climate, vaccines
Saturday, 25 September 2021 | MYT 5:49 PM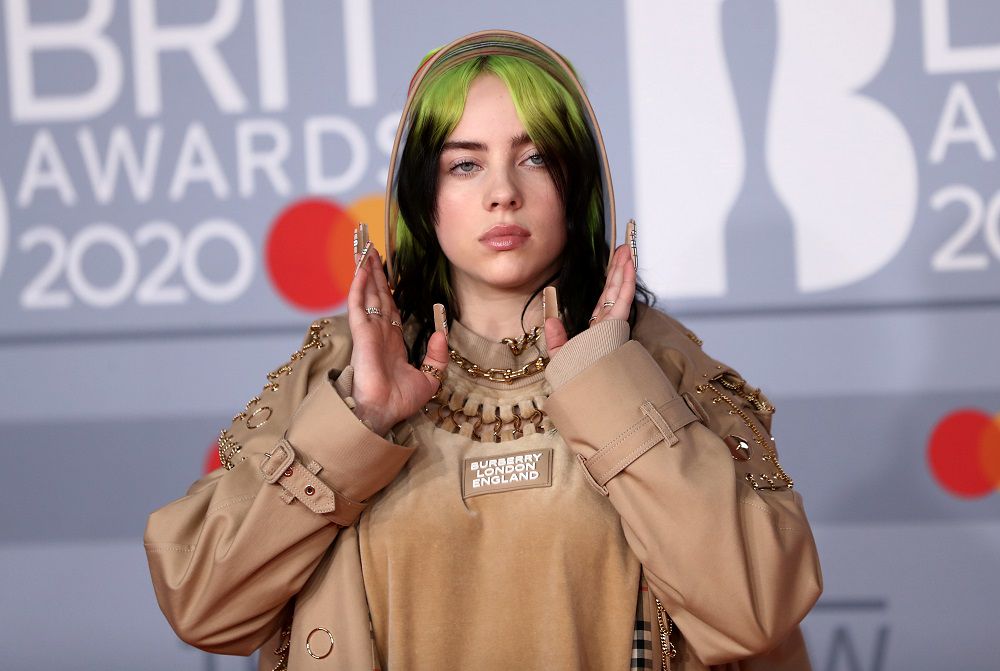 File photo of Billie Eilish posing as she arrives for the Brit Awards at the O2 Arena in London February 18, 2020. — Reuters file pic
Follow us on Instagram and subscribe to our Telegram channel for the latest updates.
PARIS, Sept 25 — From Billie Eilish in New York to BTS in Seoul and Elton John in Paris, one of the biggest-ever international charity events was set to kick off today with concerts around the world to raise awareness on climate change, vaccine equality and famine. 
Concerts are being broadcast globally from London, Lagos, Rio, Sydney, Mumbai and more, scheduled to coincide with the UN General Assembly this week.  
Eilish, Coldplay and Jennifer Lopez will perform in New York's Central Park, where Britain's Prince Harry and Meghan Markle will also be on stage. 
Stevie Wonder w
0
38
0
1