Interstate travel expected to be finalised in three weeks: Hishammuddin
Saturday, 25 September 2021 | MYT 8:53 PM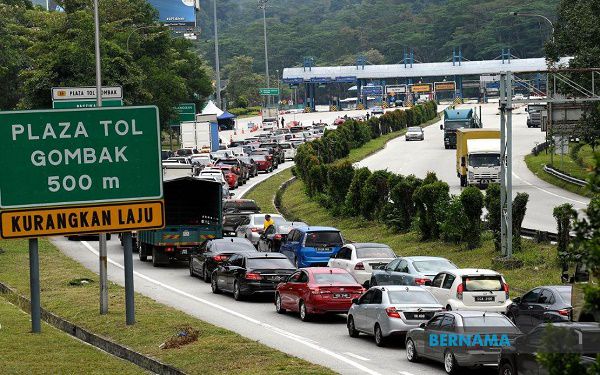 JOHOR BAHRU: Permission for interstate travel is expected to be finalised in three weeks' time after the country has hit its target of fully vaccinating 90% of the adult population against Covid-19, said Senior Defence Minister Datuk Seri Hishammuddin Tun Hussein.
He said on Saturday that several measures would be taken to speed up the vaccination rate among adults.
He said the Malaysian Armed Forces (MAF) had been directed to step up its cooperation with the Health Ministry (MoH) to ensure that the people could complete their vaccination soon in order to meet this 90% target.
Among the immediate steps to be taken by MAF is to deploy more Combat Medic Vaccination Teams (CMVT) to remote areas, apart from expanding the drive-through vaccination programme implemented by the Defence Ministry for the public.
"InsyaAllah (God willing), the much-awai
7
842
0
31