Crypto exchange giants stop taking China users as ban widens
Sunday, 26 September 2021 | MYT 1:55 PM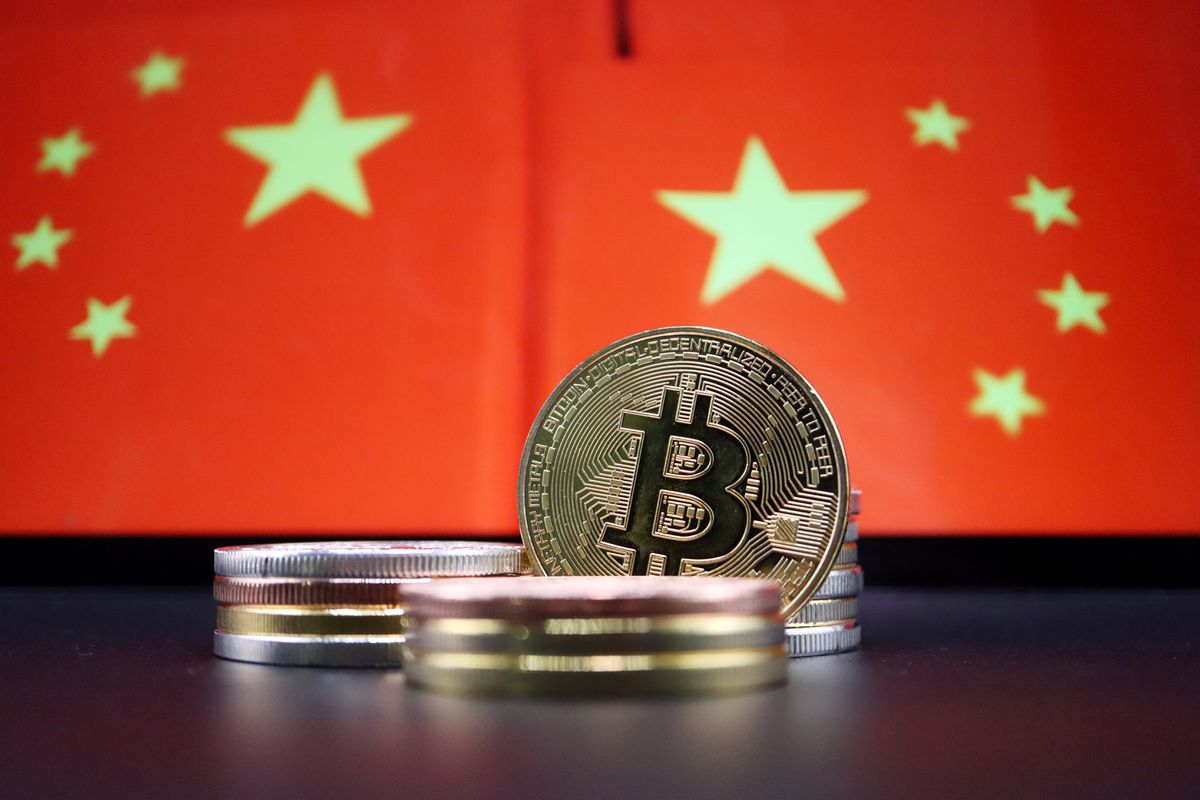 HONG KONG (Sept 26): Two of the world's largest Bitcoin exchanges have halted new registrations for Chinese users, taking one of the first actions to comply with Beijing's latest crypto ban.
Exchange operators Huobi and Binance have stopped letting traders use mainland China mobile numbers to register new accounts, after the People's Bank of China said on Friday all crypto-related transactions would be considered illicit financial activity. New sign-ups are still available for Hong Kong users on both platforms, but mainland China is no longer an option for new-account creation.
A Huobi spokesperson declined to comment. A Binance spokesperson said the company does not have exchange operations in China and blocks Chinese IPs, without commenting on the mobile registration move.
2
174
0
5