Political Financing Act, other things lacking from MoU can still be discussed: Ong
Saturday, 25 September 2021 | MYT 6:00 PM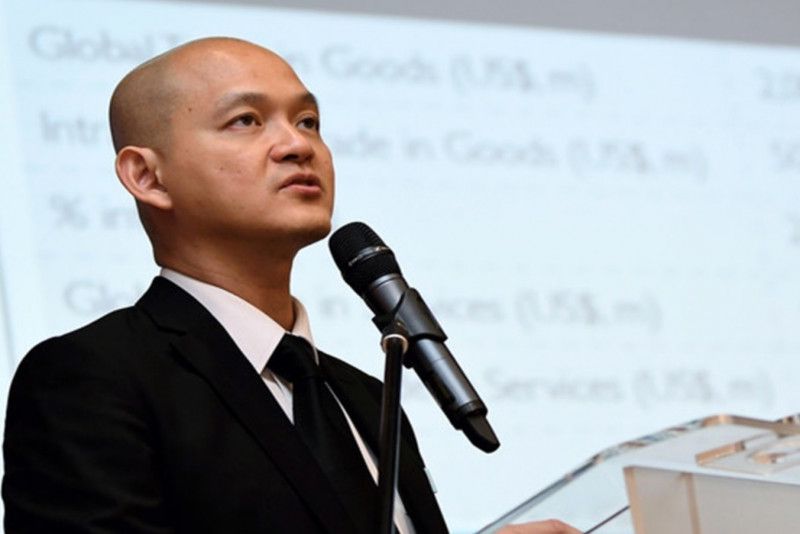 Political Financing Act, other things lacking from MoU can still be discussed: Ong
KUALA LUMPUR – Despite the lack of certain items in the freshly inked memorandum of understanding (MoU) between the government and Pakatan Harapan (PH), Bangi MP Ong Kian Ming said other issues, such as the Political Financing Act (PFA), can be tabled for discussion.
"There was a need to focus on certain things more than others, which is why we decided to not put the PFA or delimitation of constituencies in.  
"However, I believe that the spirit of the MoU will allow for discussions on such matters later on," he said on the second day of a Transparency International Malaysia webinar titled Money Politics: Financing Free and Fair Elections.  
He said the MoU details equal constituency financing for all MPs whose parties have signed the memorandum, and expressed ho
2
124
0
5