Power firm charged with manslaughter over California fire
Saturday, 25 September 2021 | MYT 7:30 PM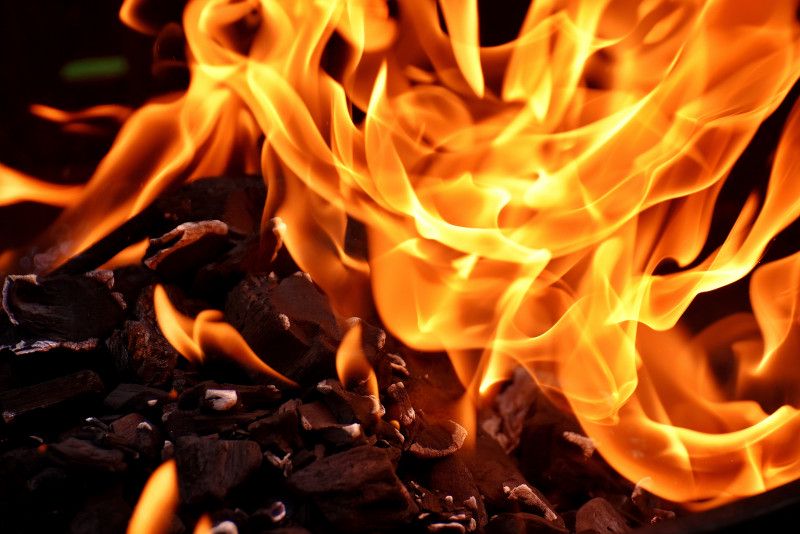 Power firm charged with manslaughter over California fire
LOS ANGELES – A United States power company whose cables sparked a devastating California fire that killed four people has been charged with manslaughter, said prosecutors yesterday.
More than 22,000ha of land was set ablaze when power lines operated by Pacific Gas and Electric (PG&E) came into contact with a tree in September last year, igniting what became known as the Zogg Fire.
Prosecutors said the firm knew that the tree in Shasta county was dangerously close to a power line, and should have removed it three years earlier.
"We have sufficient evidence to prove beyond a reasonable doubt that PG&E is criminally liable for their reckless ignition of the Zogg Fire, and the deaths and destruction that it caused," said the county's district attorney Stephanie Bridgett.
"Their failure
0
45
0
1