Observe snake movement: Fire and Rescue
Saturday, 25 September 2021 | MYT 2:18 PM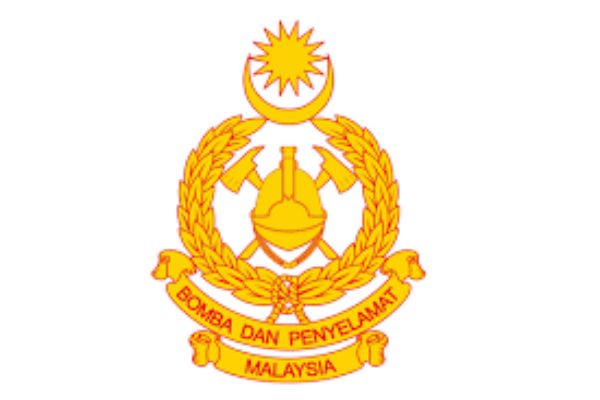 BEAUFORT: Anyone whose house is entered by a snake is advised to observe the movement of the snake from a safe distance to facilitate the fire and rescue personnel to find and catch the snake.
It is understood that the advice was given following an emergency call about a snake that entered a house on shop premises but failed to be found.
District Fire and Rescue Chief Mohammad Hasbullah Nenggok said there were some individuals who were too scared of snakes that entered their homes and failed to see where the snake went, causing it to take a longer time to catch it.
"Sometimes, there are cases where a snake that enters a house has escaped from its hiding place and this will waste the time.
"In another incident Tuesday, a python entered a house in Taman Muhibbah at 9 am and the owner reported that it went hiding behind a washing machine.
5
487
0
4