Collaboration between agencies contributes to Malaysia's success in polio control, says Khairy
Saturday, 25 September 2021 | MYT 6:30 PM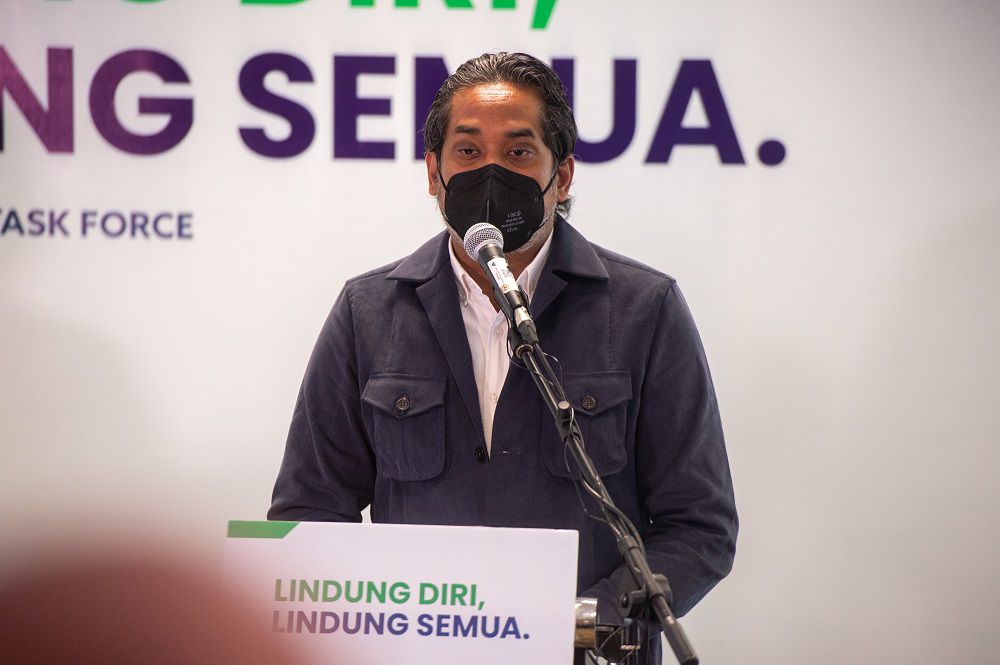 Health Minister Khairy Jamaluddin speaks at a press conference in Putrajaya September 8, 2021. — Picture by Shafwan Zaidon
Follow us on Instagram and subscribe to our Telegram channel for the latest updates.
KUALA LUMPUR, Sept 25 — Health Minister Khairy Jamaluddin has attributed the country's success in controlling and preventing polio disease to the collaboration between various agencies.
The Representative Office to Malaysia, Brunei Darussalam and Singapore in its official message to the Ministry of Health (MOH) on September 10 declared Malaysia as being polio-free.
In a statement today, Khairy expressed his appreciation to all parties that have pooled their resources to ensure polio control and prevention measures in the country were successfully implemented.
He also lauded state governments
2
133
0
0