Operations observability platform Avenue launches with $4M
Friday, 24 September 2021 | MYT 8:00 PM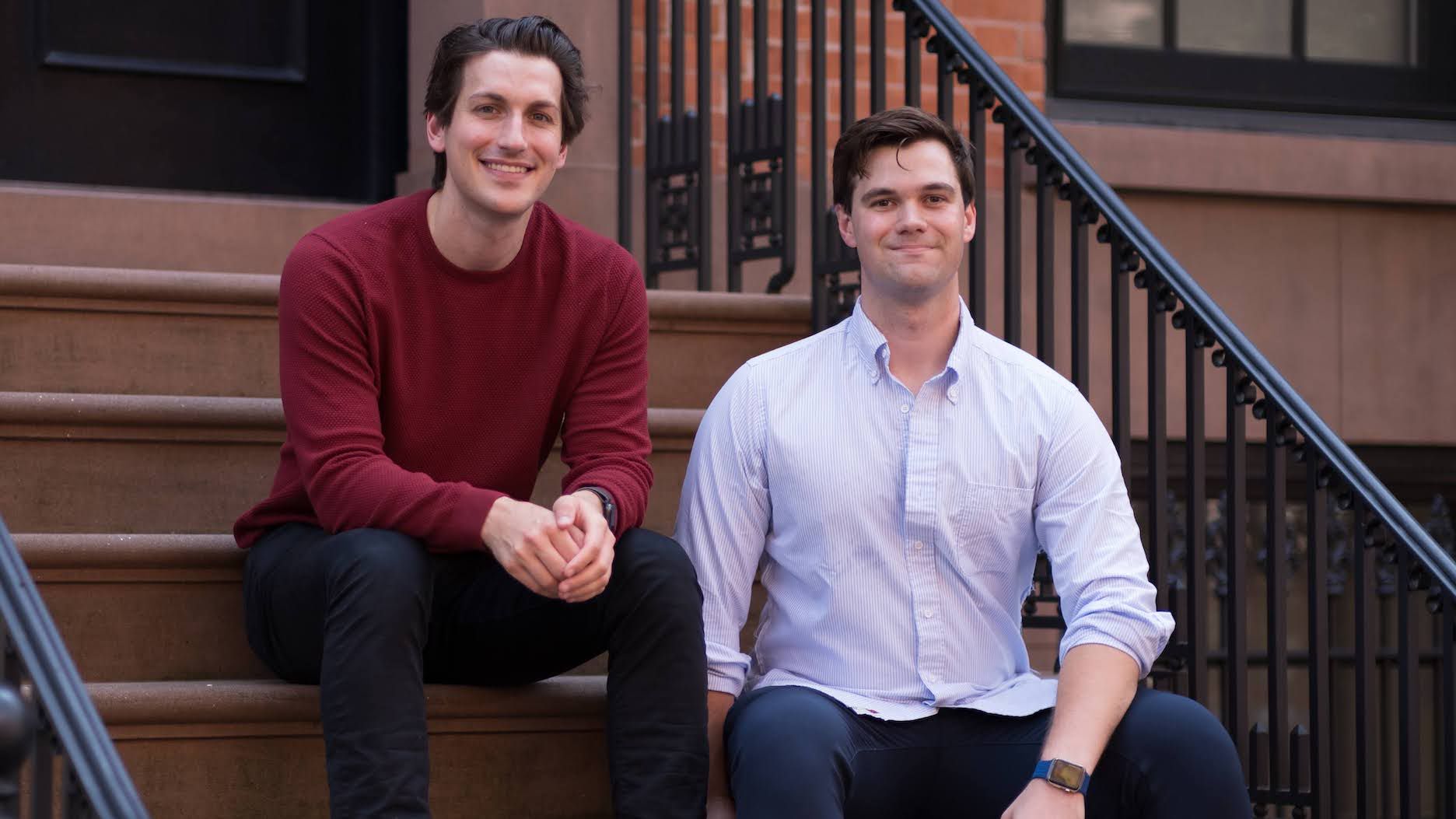 Avenue launched Friday to give operations their own tools to monitor teams, and is building a "command center" for this area of business that is often forgotten, co-founder and CEO Justin Bleuel told TechCrunch.
In addition to the launch the company is announcing $4 million in seed funding, led by Accel, with participation from Flexport and a group of individual investors from companies like Coinbase, Uber, Stripe and Thumbtack.
Bleuel and his co-founder, Jeff Barg, grew up building iOS apps together and then went their separate ways, Bleuel to Uber and Barg to Amazon. While at Uber, Bleuel was working on observability — passive or proactive monitoring — building a lot of the tools in-house to monitor the marketplace for data like rider experience.
Both saw an opening to build these tools themselves for operations teams, and
0
15
0
0