Epidemiologist calls on people to avoid crowds in preventing Covid-19 3rd wave
Saturday, 25 September 2021 | MYT 2:43 PM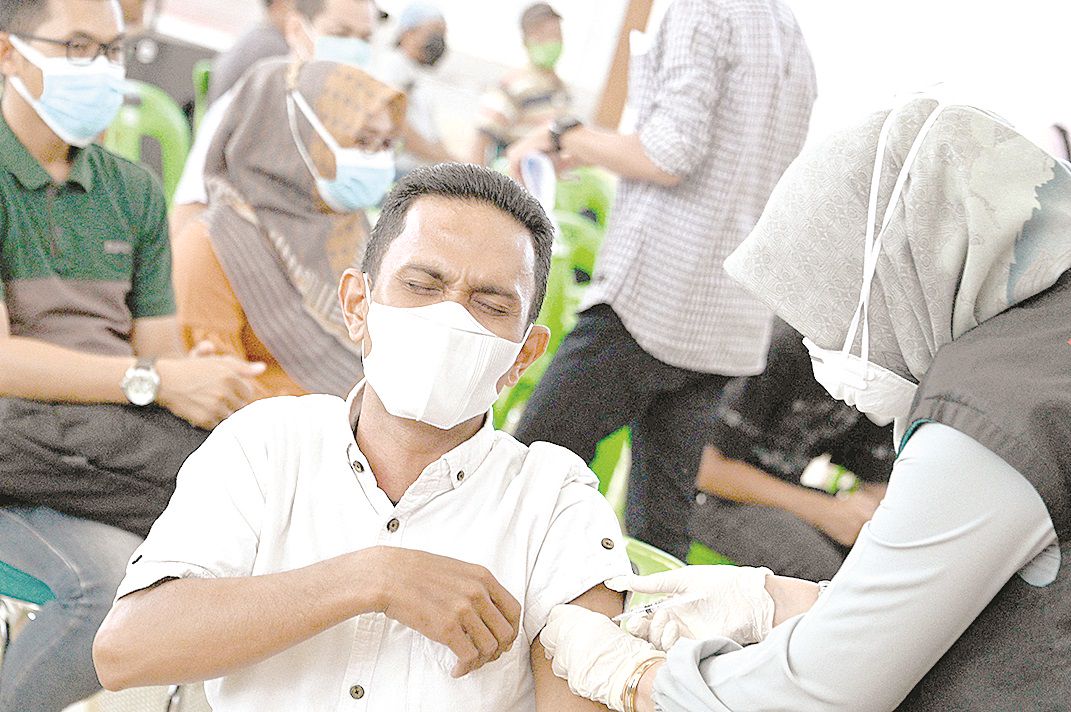 JAKARTA: An epidemiologist with the Griffith University of Australia, Dicky Budiman, reminded the public about the Covid-19 third wave threat. He hoped the people would not be negligent.
"The people are asked to not being euphoric about the decreasing Covid-19 case in Indonesia," he said in a written statement on Thursday.
The epidemiologist suggested people avoid events that possibly create crowds, considering Indonesia is still under the threat of Covid-19 case surge in the third wave. 
In addition, the vaccination has yet to surpass 50 percent of total Indonesian population.
"Health protocols [implementation] in an event is not a guarantee or a magic wand [in preventing coronavirus transmission]. Health measures will be effective when data or indicators are strong," Dicky said.
The indicators include testing, tracing and treatm
2
329
0
2