BNM unveils Myor as new alternative reference rate
Saturday, 25 September 2021 | MYT 3:04 PM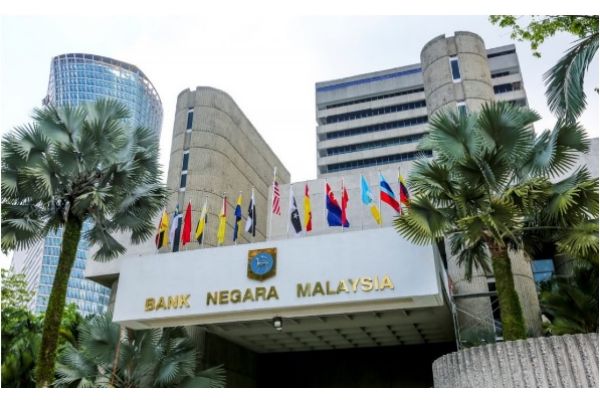 Kuala Lumpur: Bank Negara Malaysia (BNM) has introduced the Malaysia Overnight Rate (Myor) as the new alternative reference rate (ARR) for Malaysia.
Globally, the ARRs are being introduced to improve the integrity of financial benchmark rates as part of a transition to transaction-based rates, in line with the London Interbank Offered Rate reforms after the global financial crisis.
The central bank said the ARRs aim to facilitate the usage of benchmark rates that are more robust and "based upon transactions in active, liquid markets."
"In Malaysia, the Myor will run in parallel to the existing Kuala Lumpur Interbank Offered Rate (Klibor) with periodic reviews to ensure that the financial benchmark rates remain robust and reflective of an active underlying market," it said in a statement Friday. 
"This multiple-rate approach is supporte
0
42
0
3