Hands-on: iOS 15 brings an all-new Weather app with maps, animations, and more
Saturday, 25 September 2021 | MYT 3:10 AM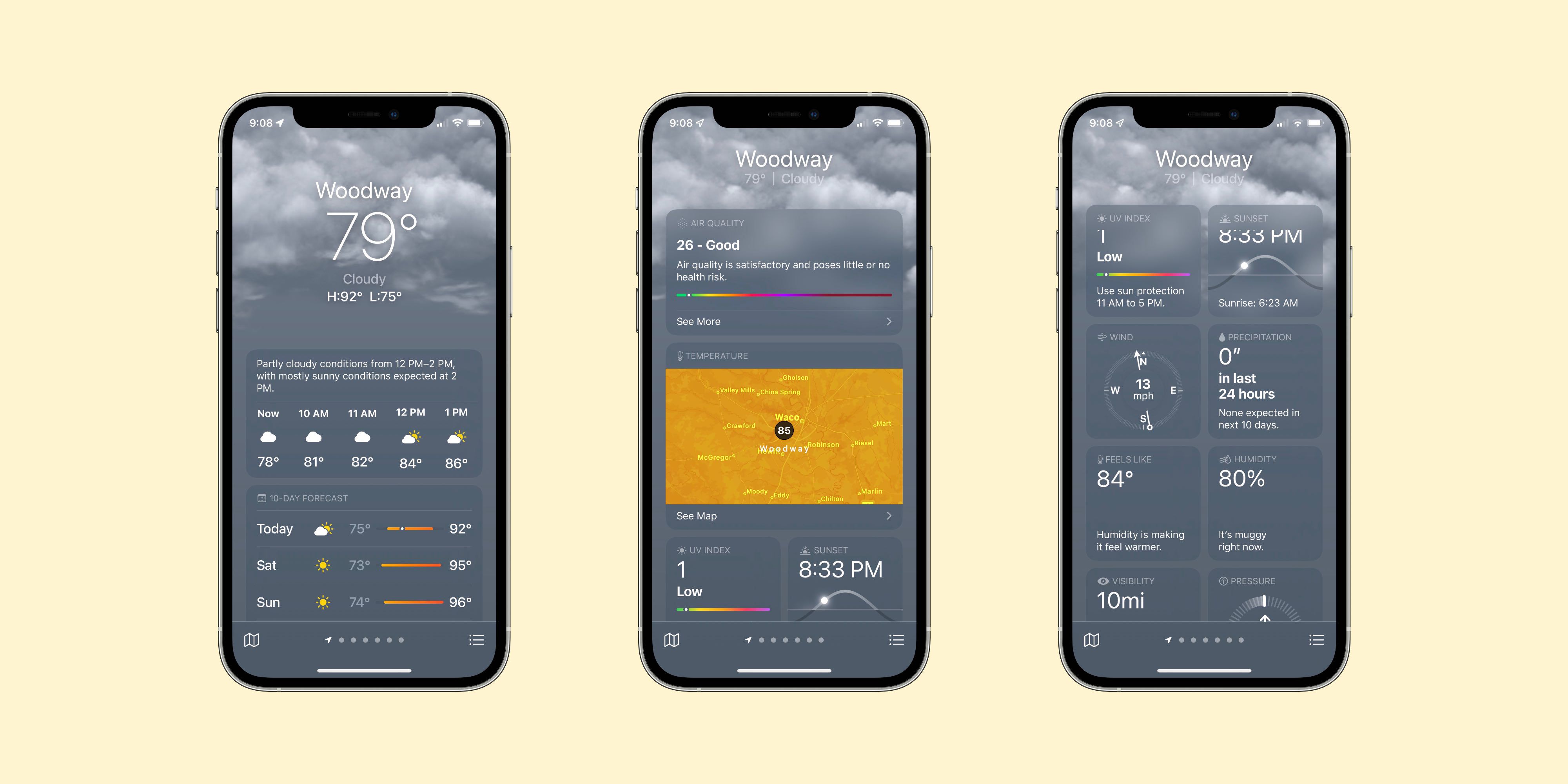 The Weather app is attracting quite a bit of attention with this year's release of iOS 15. It's getting an all-new design, new real-time notifications, and more. Head below as we take a closer look at the all-new Weather app in iOS 15 including maps, design, and more.
Hands-on: The new Weather app in iOS 15
One of the headlining changes in the iOS 15 Weather app is the interface. It features an all-new design that changes based on the current conditions in your area. For example, if it's raining outside or there is rain coming soon, the app will adjust its layout to show the hourly forecast, next-hour precipitation, and the radar at the top.
On the other hand, if there's no rain in your area, the app focuses on the 10-day forecast and current conditions at the top, and pushes other things such as the radar towards the bottom. This modul
0
3
0
0