China welcomes Huawei executive home, but silent on freed Canadians
Saturday, 25 September 2021 | MYT 7:13 PM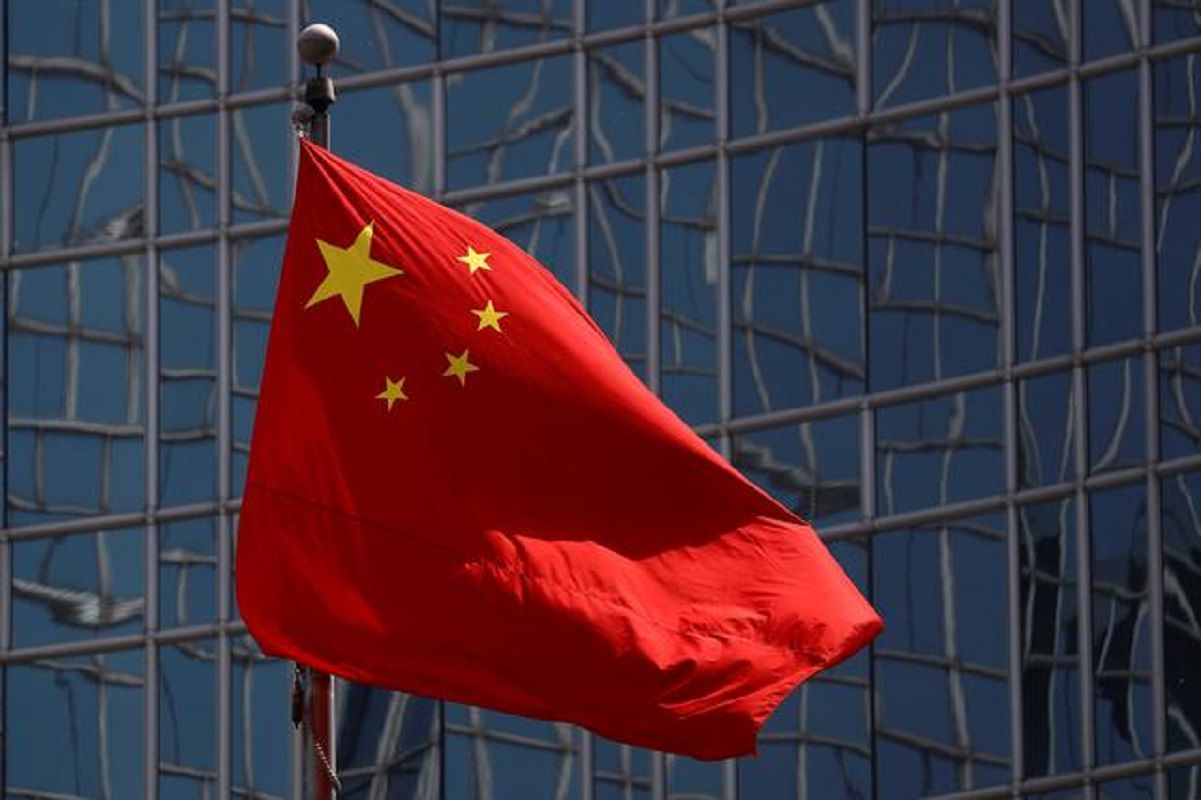 SHANGHAI (Sept 25): Chinese state media welcomed telecoms giant Huawei's chief financial officer, Meng Wanzhou, back to the "motherland" on Saturday, after more than 1,000 days under house arrest in Canada, on what they called unfounded charges of bank fraud.
But they have kept silent about Michael Kovrig and Michael Spavor, the two Canadians released from Chinese custody in an apparent act of reciprocation by Beijing.
Chinese state broadcaster CCTV carried a statement by the Huawei executive, written as her plane flew over the North Pole, avoiding US airspace.
2
541
1
9