Cost of Covid-19 self-test kits to be reduced
Saturday, 25 September 2021 | MYT 4:48 PM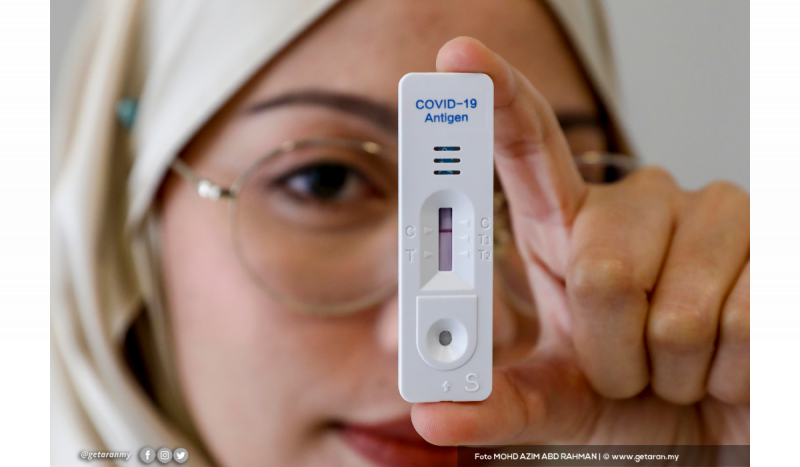 Cost of Covid-19 self-test kits to be reduced
KUALA BERANG – The public may see cheaper Covid-19 self-test kits by the end of the month to ease the ability of parents to get their children tested before in-person classes resume in stages, from October 3 onwards.
Deputy Domestic Trade and Consumer Affairs Minister Datuk Rosol Wahid was quoted by Bernama as saying that the announcement on new ceiling prices will be made public soon.
"The sale of the test kits will not be limited to pharmacies and clinics, but will instead be expanded to other business premises such as hypermarkets and mini markets.
"This will make it easier for the public because not only will they they cheaper, but they are also easy to find. Although the price reduction has not been finalised, the price will be affordable and not a burden."
He said this after visiting a vacci
3
149
1
2