A tennis player whose net worth is four times that of Federer and Djokovic
Saturday, 25 September 2021 | MYT 5:30 PM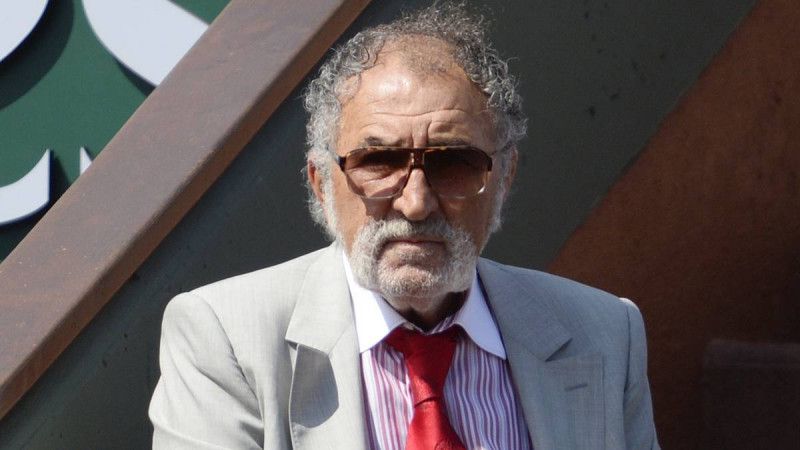 A tennis player whose net worth is four times that of Federer and Djokovic
IT is amazing but true.
A tennis player who plied his trade back in the 1960s and 1970s and won just £200,000 (RM1.2 million) during that time, is today worth four times the net worth of two of the most successful players of today, Roger Federer and Novak Djokovic, combined.
Ion Tiriac, who won the doubles title at the 1970 Roland Garros with Ilie Nastase, is today worth in the region of £1.5 billion.
The Romanian, who has been extremely successful with his investments, had upon retirement forayed into coaching.
Then during the Cold War he set up a privately-owned bank, Tiriac Bank, in Romania and that has proven to be the most lucrative of his investments.
Tiriac also branched into retail, insurance and airline businesses under the company, Tiriac Holdings.
<
1
91
0
1