Solskjaer says he denied Ronaldo's request to play
Saturday, 25 September 2021 | MYT 4:00 PM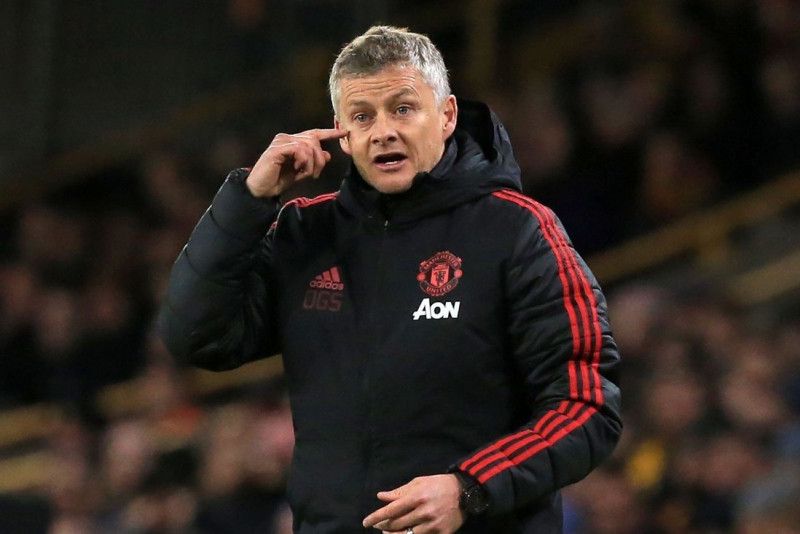 Solskjaer says he denied Ronaldo's request to play
OLE Gunnar Solskjaer has stated he refused Cristiano Ronaldo's request to feature in the third-round League Cup match against West Ham on Wednesday.
Instead the manager left the Portuguese completely out of the squad which the Red Devils lost 1-0. Also left out were David De Gea, Harry Maguire, Raphael Varane, Luke Shaw, Fred and Paul Pogba.
"Cristiano has come in and made a difference already, he wants to play as much as possible but I don't think it is possible," Solskjaer said.
Solskjaer said he had already made the decision last week with an eye on the Aston Villa game in the league today.
The manager does not want his players to be overworked by playing in too many matches and thus his decision.
Ronaldo is keen to pick up more silverware back at United, recently telling MUTV: "As I
2
659
0
3