Sultan Ibrahim hopes govt immediately reviews strict 'MM2H' conditions
Saturday, 25 September 2021 | MYT 4:55 PM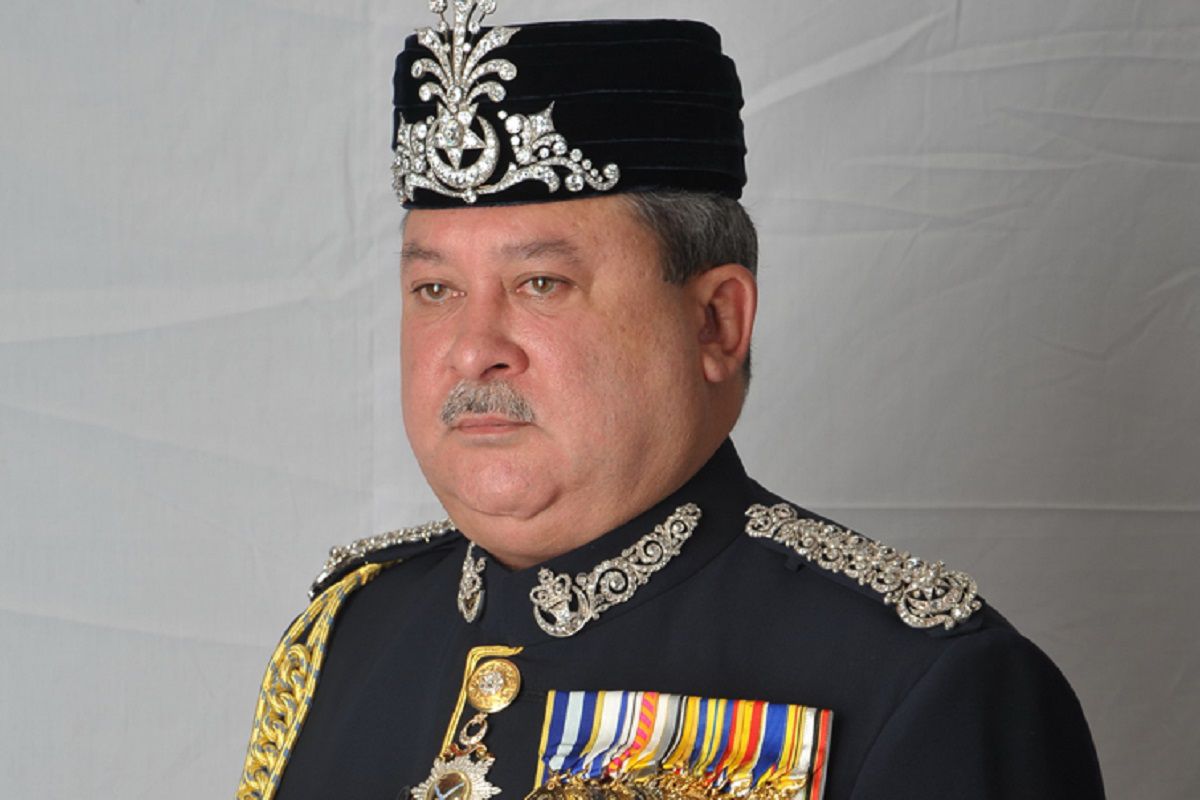 JOHOR BAHRU (Sept 25): The Sultan of Johor Sultan Ibrahim Sultan Iskandar has expressed hope that the federal government immediately reviews the strict conditions for the Malaysia My Second Home (MM2H) programme which were set recently.
He raised the issue during an audience with Prime Minister Datuk Seri Ismail Sabri Yaakob on Saturday morning.
Sultan Ibrahim said Johor is a key destination for foreign investors and the state is among the main contributors to Malaysia's economic growth.
5
213
0
2