Limiting vehicle licences issued to elderly only Azisman's personal view: IGP
Saturday, 25 September 2021 | MYT 3:32 PM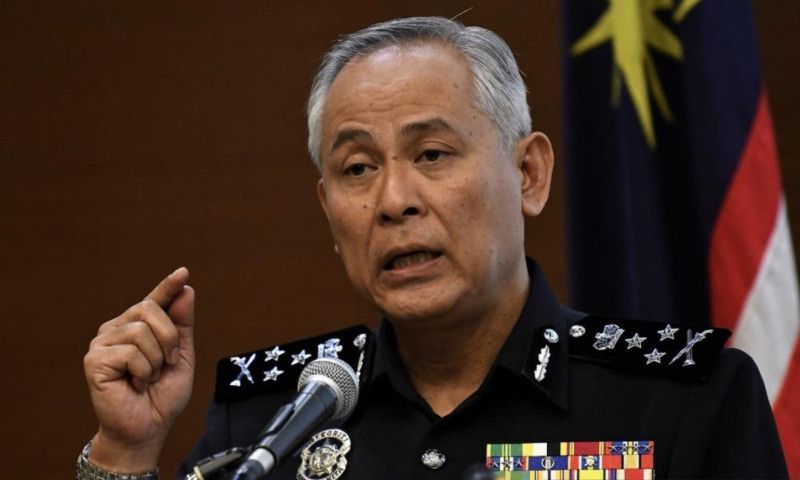 Limiting vehicle licences issued to elderly only Azisman's personal view: IGP
KUALA LUMPUR – The proposal to limit issuance of motor vehicle licences to senior citizens is only the personal view of Bukit Aman Traffic Investigation and Enforcement Department (JSPT) director Datuk Azisman Alias, said the inspector-general of police (IGP) today.
In a statement, Datuk Seri Acryl Sani Abdullah Sani said the proposal has not been discussed and any new safety or security regulations must undergo a proper research process before it can be implemented by all the relevant stakeholders.
"The proposal is his personal proposal only at the JSPT level and has not been discussed in depth.
"JSPT as a Royal Malaysian Police department and agency that ensures road safety must always look at methods to improve road safety for the public.
"The introduction of a
5
506
1
26