Do iPhone 12 cases fit the new iPhone 13?
Saturday, 25 September 2021 | MYT 1:04 AM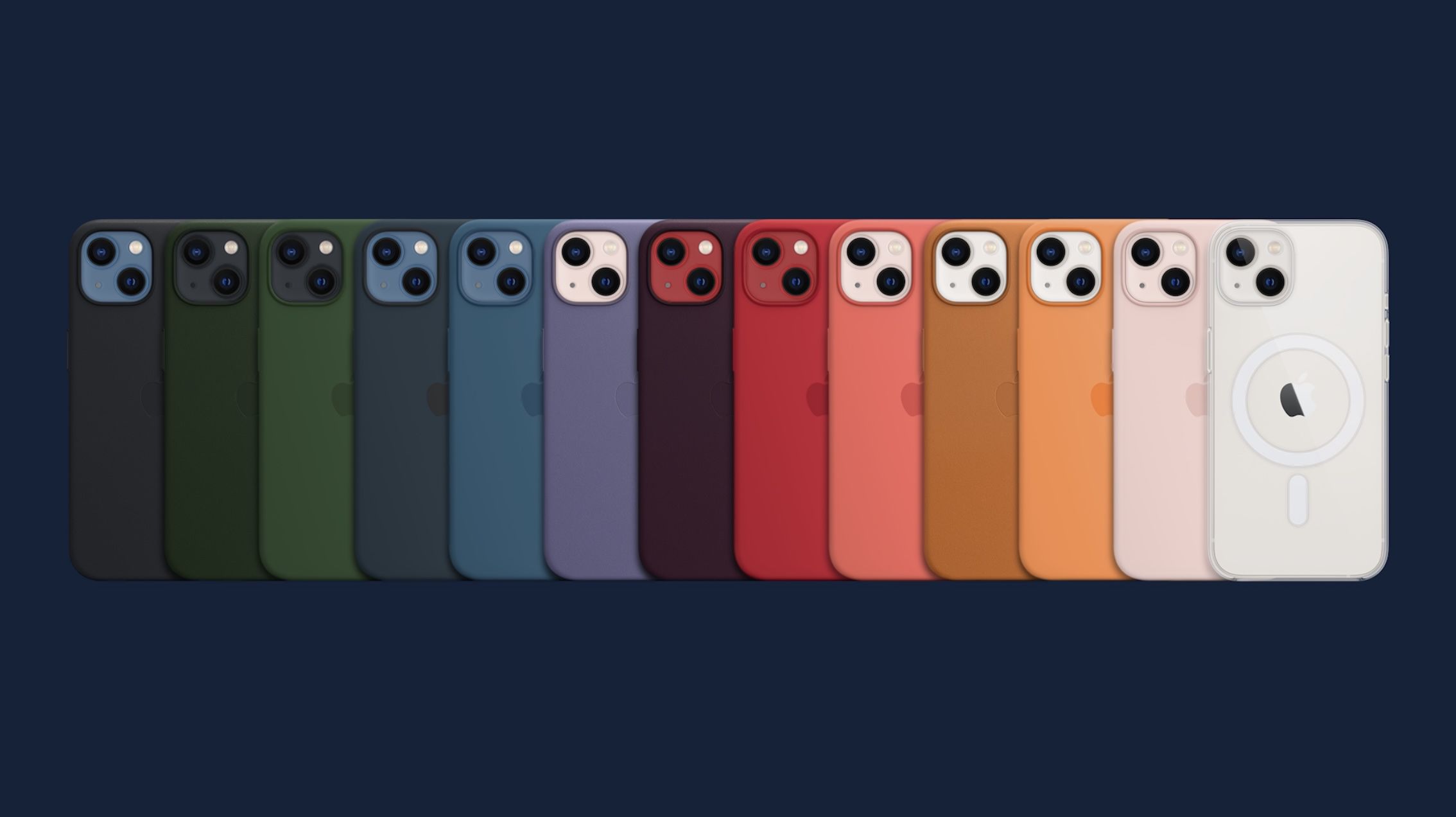 The iPhone 13 is here and it features a design that is nearly identical to the iPhone 12, with flat edges, an edge-to-edge display, and more. Unfortunately, however, there is one small change that means your iPhone 12 cases won't fit your new iPhone 13.
iPhone 12 cases with iPhone 13
The dimensions are the same between the iPhone 13 Pro and iPhone 13 :
Height: 5.78 inches Width: 2.82 inches Thickness: 0.30 inches
And here are the dimensions of the iPhone 12 and iPhone 12 Pro:
Height: 5.78 inches Width: 2.82 inches Thickness: 0.29 inches
As you can see, the dimensions are nearly identical between the iPhone 12 and iPhone 13, but unfortunately the camera bump on the back has been redesigned and is now larger on the iPhone 13 than it was on the iPhone 12. This means the iPhone 13 features a range of new camera capabilities, bu
0
5
0
0