Penang CM Chow Kon Yeow launches Salvation Army's fundraising campaign
Saturday, 25 September 2021 | MYT 6:30 PM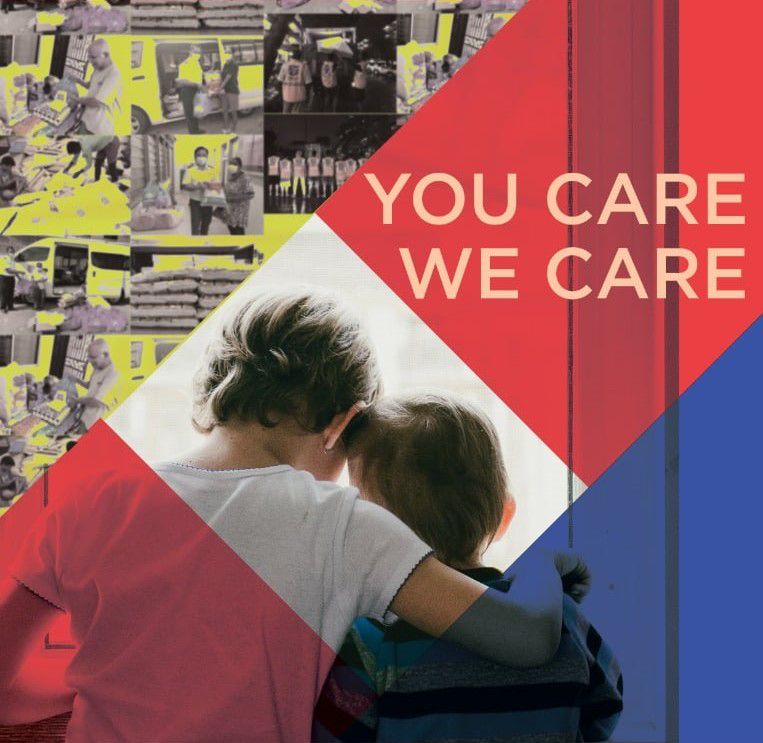 Penang CM Chow Kon Yeow launches Salvation Army's fundraising campaign
GEORGE TOWN – Penang Chief Minister Chow Kon Yeow has commended charity and welfare homes in the state for keeping their doors open despite movement restrictions and challenges brought about by the pandemic.
"Despite the pandemic, the Salvation Army Penang Children's Home continues to operate, providing vital care and protection for vulnerable children. Many of the children have no families to return to during the MCO and they continue to stay under the care of the home.
"The officers and staff of the home continued to report for duties throughout the MCO as essential workers. There is no shut down when it comes to the Salvation Army," he said during the virtual launching of the Salvation Army's fundraising campaign today.
He said the Salvation Army Penang has a long tradi
1
105
0
5