'Another RM5 mil needed yearly for farmers suffering from impact of Covid-19'
Saturday, 25 September 2021 | MYT 7:00 PM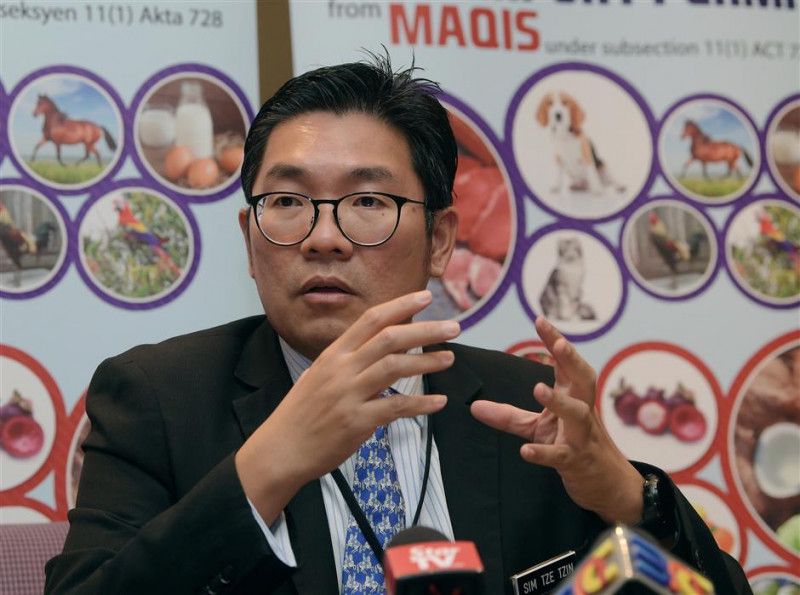 'Another RM5 mil needed yearly for farmers suffering from impact of Covid-19'
BALIK PULAU – Pakatan Harapan will ask the government to annually allocate an additional RM5 million worth of soft loans to help farmers whose produce were affected by Covid-19 and climate change.
The appeal will be made in a meeting between a Pakatan Harapan delegation and Finance Minister Tengku Zafrul Tengku Abdul Aziz on Wednesday.
"The delegation will underscore the need to allocate more funding to transform the agriculture sector into a productive one for the economy.
"We need to transform our agriculture from a net importer sector to an exporter of produce from vegetables to fruits and fisheries. We have the potential, but we need more allocation from the authorities," Bayan Baru MP Sim Tze Tzin told reporters here.
Malaysia, according to the former deput
1
60
0
2