India to export 8m Covid-19 jabs in October
Saturday, 25 September 2021 | MYT 5:42 PM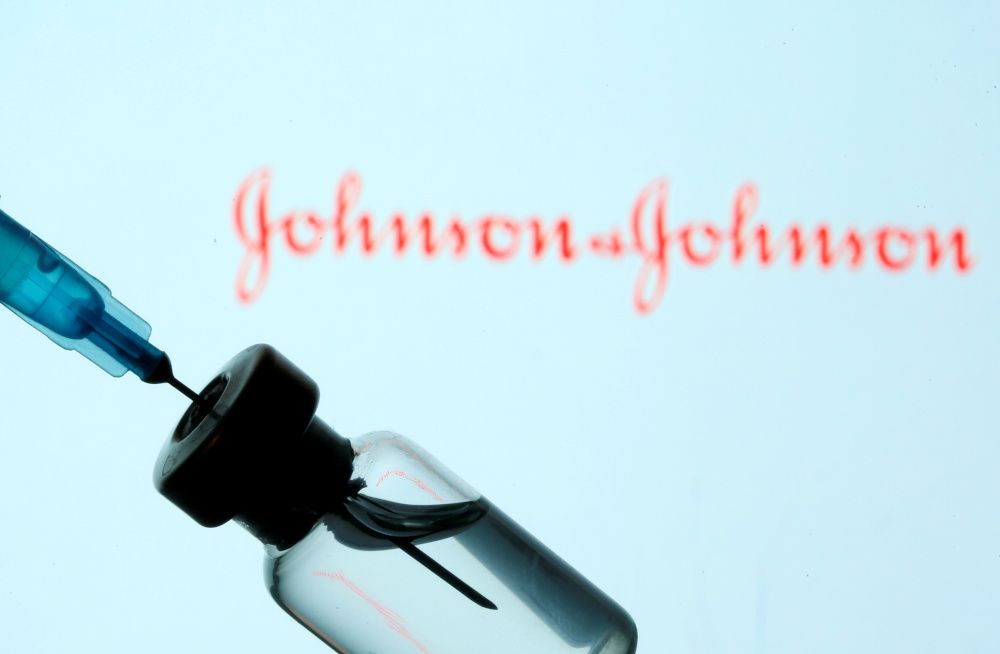 A vial and syringe are seen in front of a displayed Johnson&Johnson; logo in this illustration taken January 11, 2021. — Reuters pic
Follow us on Instagram and subscribe to our Telegram channel for the latest updates.
NEW DELHI, Sept 25 — India will export eight million coronavirus vaccine jabs by the end of October after ending its ban on sending doses abroad, a top foreign ministry official said today.
Prime Minister Narendra Modi promised to resume exports at a meeting of leaders from the so-called Quad in Washington as India, Japan, Australia, and the US try to counter growing Chinese influence across the Asia-Pacific region. 
Foreign secretary Harsh Vardhan Shringla told reporters today that most of the eight million doses of the Johnson & Johnson single-shot vaccine will be sent to Asia-Pacific co
1
59
0
1