Haitian migrants on the move weigh jobs in Mexico after clearout
Saturday, 25 September 2021 | MYT 5:31 PM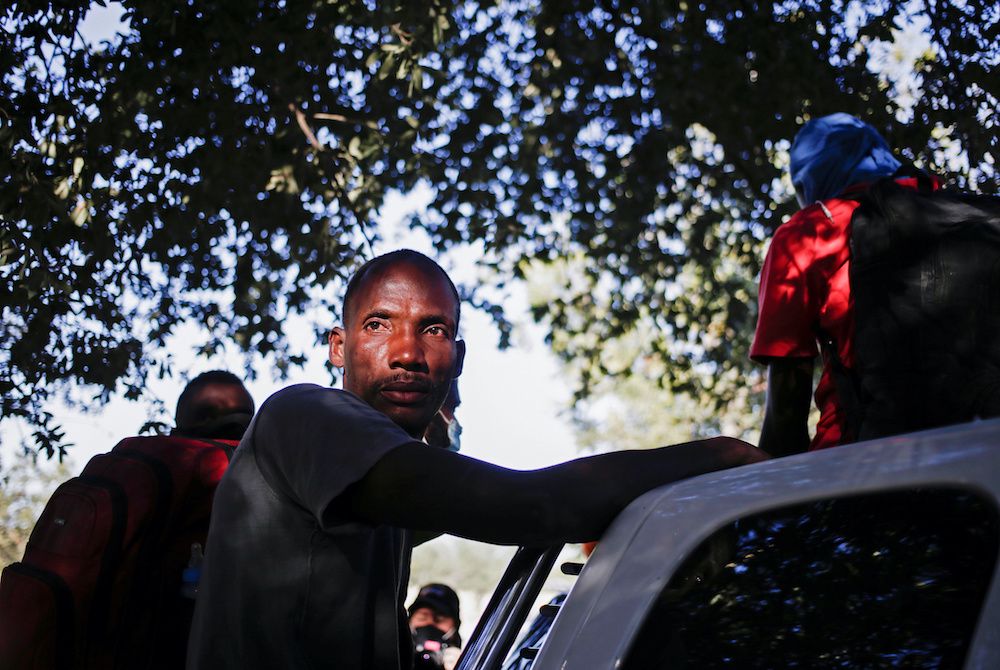 A migrant waits to move to a fixed shelter from a makeshift camp at Braulio Fernandez Ecological Park near the border with the US, in Ciudad Acuna, Mexico, September 24, 2021. — Reuters pic
Follow us on Instagram and subscribe to our Telegram channel for the latest updates.
MONTERREY, Mexico, Sept 25 — Many Haitians who are heading for the US border as thousands of their compatriots were cleared out of a frontier camp are giving thought to finding work in Mexico if measures to curb entry to the United States stay tough.
Today, the United States said a border camp between the cities of Del Rio in Texas and Ciudad Acuna in Mexico had been emptied of thousands of migrants, most of them Haitian. Some were flown out, while others stay in the United States for now.
For weeks, Haitians have been fleeing economi
0
16
0
0