As remote work becomes normal, Ukio raises $9M for premium long-term rentals
Friday, 24 September 2021 | MYT 12:08 PM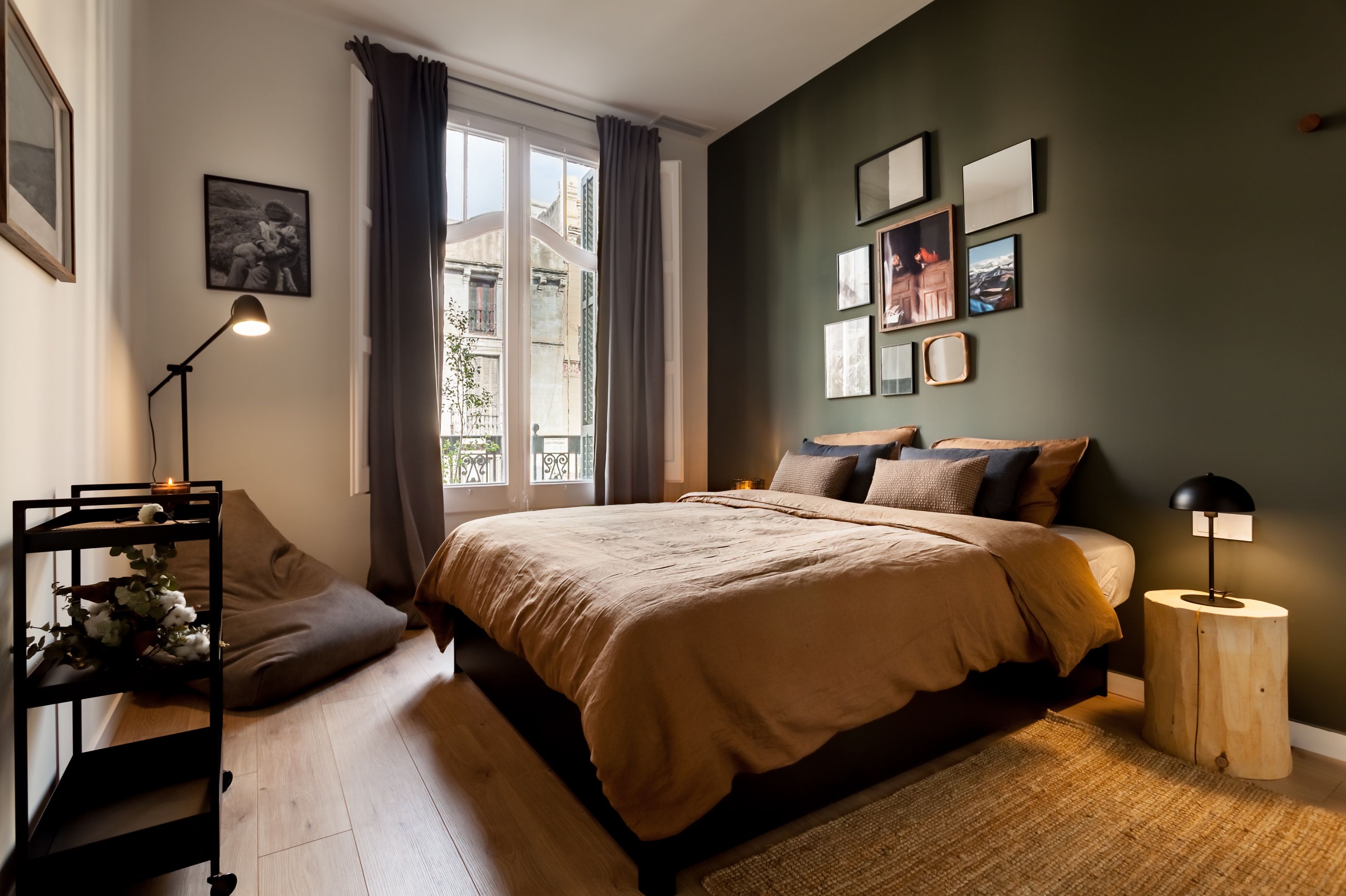 Startups have spent the last decade trying to offer every variation of Airbnb that they can imagine. But Ukio thinks it has found a way through the ever-growing tangle of housing rental competitors — and regulators — right as remote work becomes the norm.
It offers rentals of one month or longer, featuring a turnkey premium experience in prime city locations in partnership with local property owners. The initial results are promising.
The Barcelona, Spain-based company was founded early last year and has grown to more than 100 apartments between that city and Madrid while maintaining a 95% occupancy rate.
Today it is announcing a large-sized seed round of $9 million from top European investors, with plans to scale to more than 700 apartments across six continental capitals in 2022. Lisbon is the next city on the list, followed b
0
1
0
0