Abused Indonesian maid rescued from forced labour in Perak
Saturday, 25 September 2021 | MYT 5:16 PM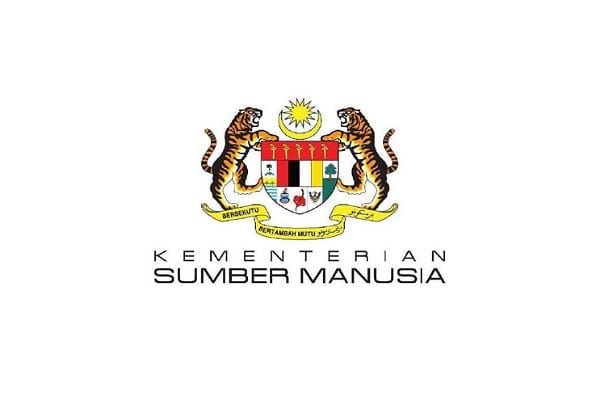 PUTRAJAYA: An Indonesian woman, believed to be a victim of forced labour by her employer, was rescued in an operation in Ayer Tawar, Perak on Thursday.
According to the human resources ministry, the rescue operation was conducted by the labour department, the Council for Anti-Trafficking in Persons and Anti-Smuggling of Migrants (Mapo) task force and the police.
This followed a complaint by the Indonesian embassy in Kuala Lumpur on Monday.
The ministry said the employer was believed to have exploited the victim by threatening that she was not legally employed. They allegedly often scolded the victim if she requested to return to her country of origin.
"The victim was physically abused and kicked in the face when she asked for the balance of her salary," the ministry said in a statement today.
It said the woman entered Malaysia legally
4
541
1
3