Schools in Phase Four states must be fully prepared for reopening, says education minister
Saturday, 25 September 2021 | MYT 8:59 PM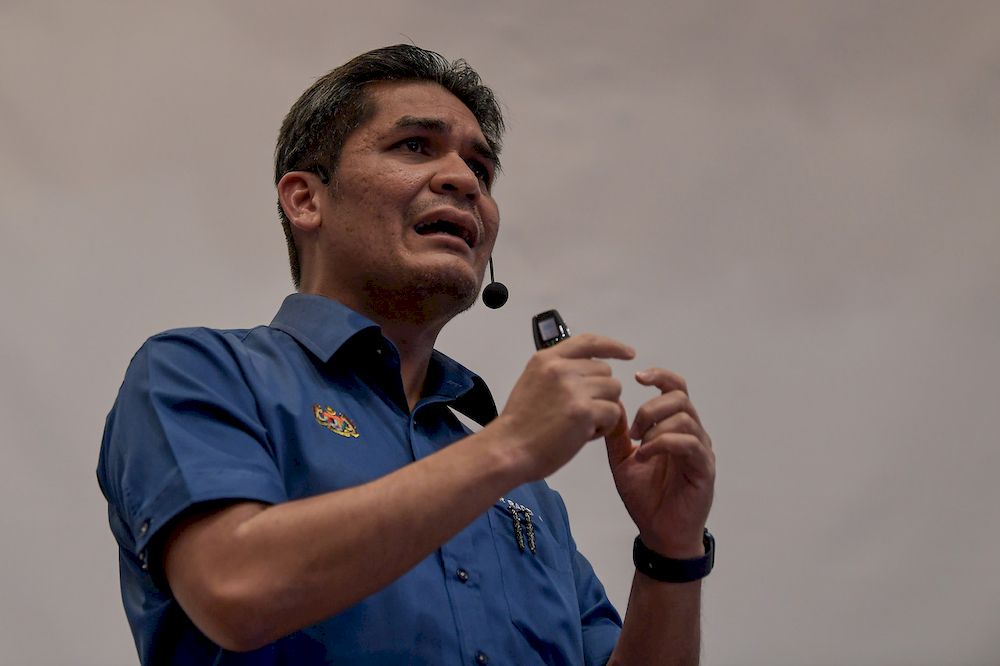 Education Minister Datuk Radzi Jidin said schools needed to have good ventilation in place as a preventative measure. — Bernama pic
Follow us on Instagram and subscribe to our Telegram channel for the latest updates.
ALOR SETAR, Sept 25 — All schools in Phase Four states under the National Recovery Plan, (PPN) must make the necessary preparations before face-to-face schooling commences on Oct 3.
Education Minister Datuk Mohd Radzi Md Jidin said, among the matters that schools should pay attention to is providing good ventilation system to reduce the risk of Covid-19 infections in particular those involving the Delta variant.
"As what the Health Minister had advised in the context of the Delta variant, what is important is the ventilation, not only in classrooms, special rooms and offices but all other
0
89
0
2