'Focus is on strengthening Sabah FC to compete in Super League and higher level'
Saturday, 25 September 2021 | MYT 2:42 PM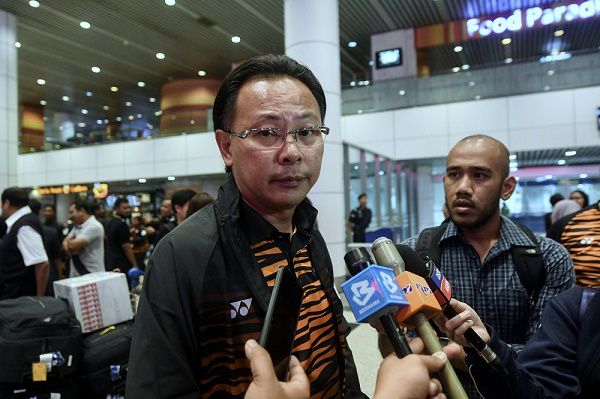 Kota Kinabalu: The Sabah FC management has not set any trophy target or league position, instead wants The Rhinos to be strengthened to be able to compete with other teams in the Super League and higher levels, said head coach Datuk Ong Kim Swee.
Kim Swee said as a result of his discussions with Sabah Football Association president Datuk Seri Bung Moktar Radin and the Sabah FC management, efforts to strengthen the team would be more focused on preparing Sabah FC to face the Super League next season with various plans.
Apart from that, the former Harimau Malaya (national squad) head coach said that he was also given the responsibility to ensure that the junior players development programme in the state was able to produce new talents who could feature as Sabah FC senior players in the future.
"This is a big responsibility and when discussing with Datu
0
2
0
0