Apple TV+ adds three classic Fraggle Rock specials ahead of original series reboot next year
Saturday, 25 September 2021 | MYT 2:52 AM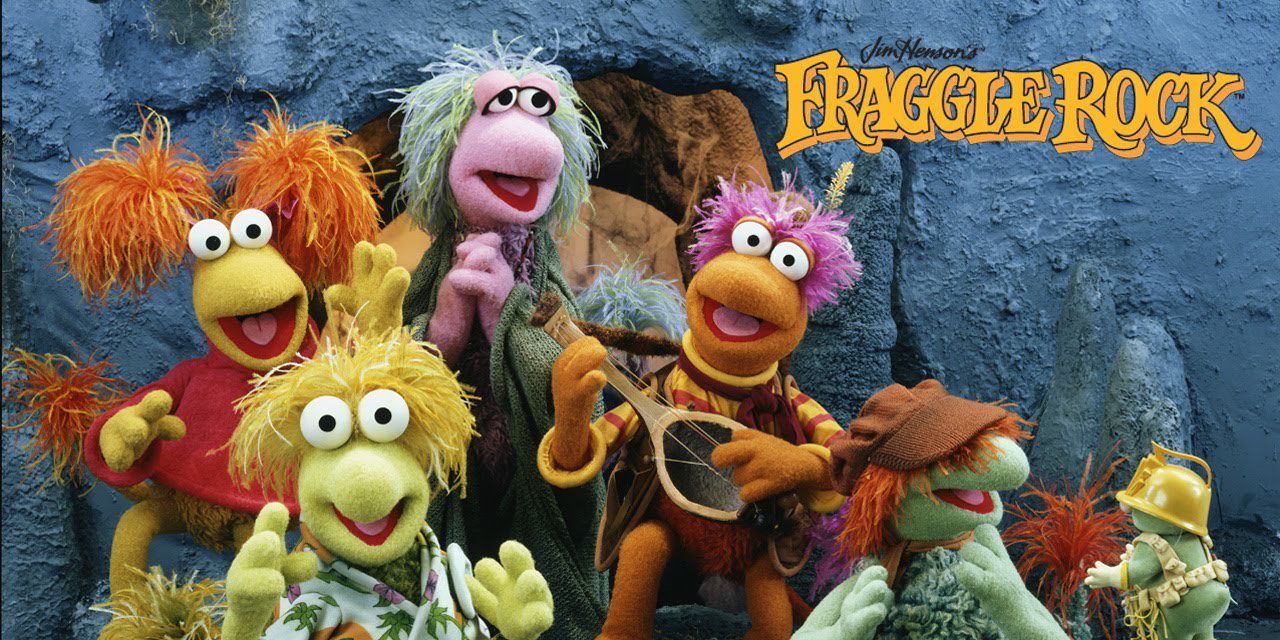 As part of an exclusive deal to become the streaming home for all things Fraggle Rock, Apple TV+ began streaming the four original seasons of the show last year. Today, in celebration of Jim Henson's posthumous 85th birthday, the service is also now streaming three classic specials.
The three new specials now available on Apple TV+ are 'Down at Fraggle Rock', 'Doozer Music', and 'Fraggle Songs'. In particular, fans of the franchise will enjoy reliving 'Down at Fraggle Rock' which is a one hour special revealing the behind of scenes of the series' production, hosted by Jim Henson himself.
These new specials can be found in the Bonus Content section of the Fraggle Rock show in the Apple TV app.
In addition to the classic episodes, Apple TV+ also released a new series of shorts called Fraggle Rock: Rock On last year, which were
0
10
0
0