Bootstrapping in 2021 goes a long way
Friday, 24 September 2021 | MYT 10:57 PM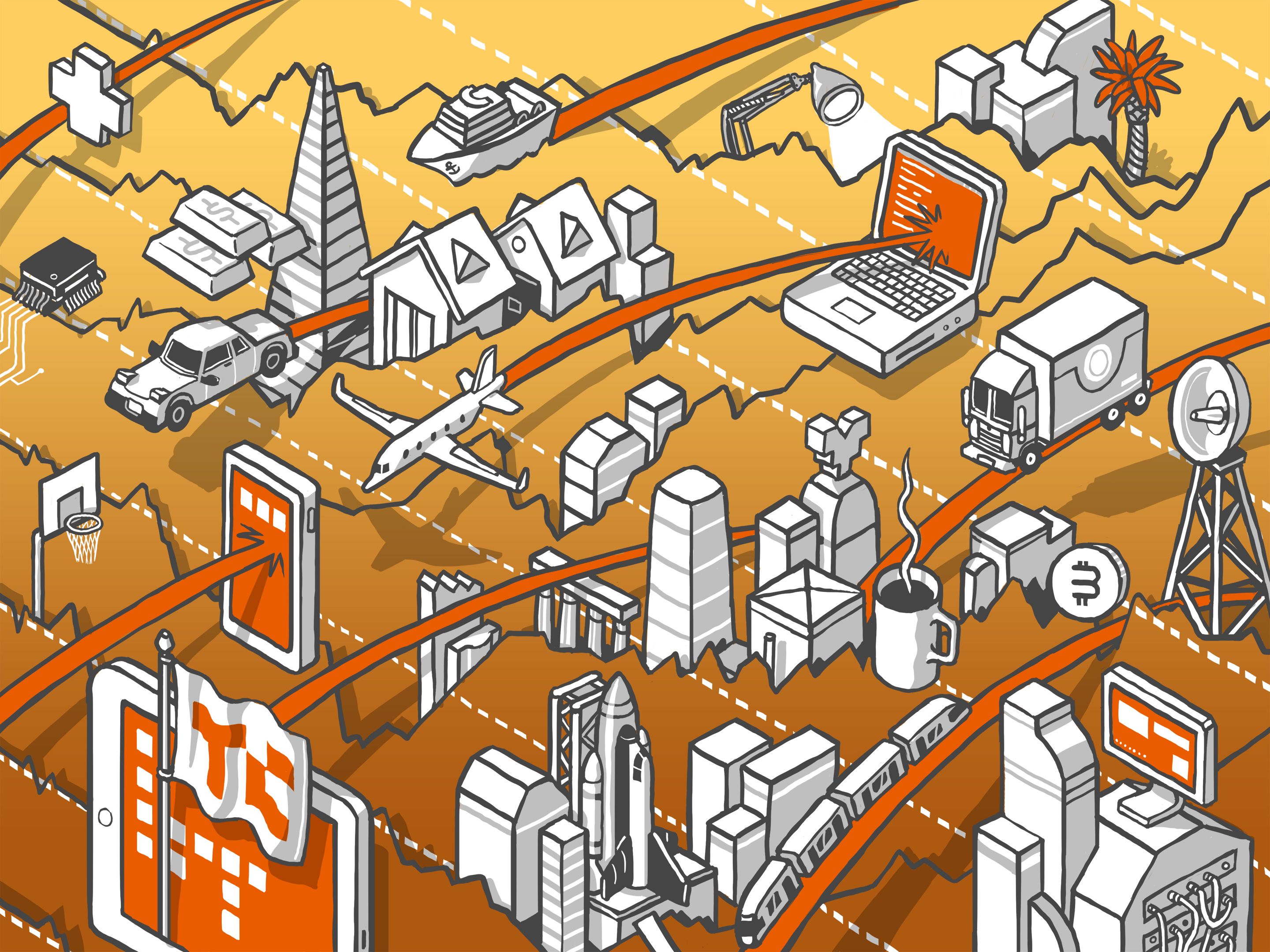 The boom in venture capital fundraising that the technology startup market has enjoyed since the back half of 2020 has been eye-popping. Record sums have been disbursed around the world as more firms entered the fray to invest in startups, and the late-stage capital flowed like water.
But while the venture capital game seemed to turbocharge in recent quarters, there's noise coming from the other side of the spectrum: bootstrapping.
The Exchange explores startups, markets and money.
Read it every morning on Extra Crunch or get The Exchange newsletter every Saturday.
Mailchimp's $12 billion exit to Intuit, announced mere weeks ago, helped set a high-water mark for bootstrapping, proving that it is possible to build large, valuable technology companies bot
0
13
0
0