Khairy urges pharmacists to guide people into endemic phase
Saturday, 25 September 2021 | MYT 3:04 PM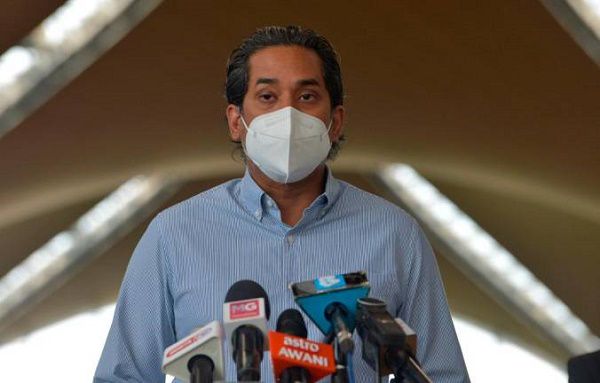 Kuala Lumpur: Community pharmacists are urged to work together with the government, learn from each other, as well as guide Malaysians into the endemic phase as the nation prepares to live with the Covid-19 virus.
Health Minister Khairy Jamaluddin (pictured) said community pharmacists play an important role in the fight against Covid-19 as they are the primary point of care and the gatekeepers of the nation's healthcare system.
"You are frontlining it...when doctors and hospitals, those in the front line of healthcare are overburdened, the next in line must step in, and these are our community pharmacists.
"As healthcare professionals, pharmacists have a key role, not only during the pandemic, but for many years, engaging directly with the community, continuing to care for patients... we can work together in areas like preventive medici
5
232
1
5